Meridian Pacific Properties is now offering Virtual Home Tours. Viewing a property is essential to the real estate investment process. Now you can view all current inventory from the comfort and safety of your home, no matter where you are located.  We  cater to the needs of our investors and virtual tours help us create the best experience possible.
Interested in viewing a property? Reach out to us directly so we can set you up with our Acquisition Manager to meet with you over zoom to do a full walk-through of the home.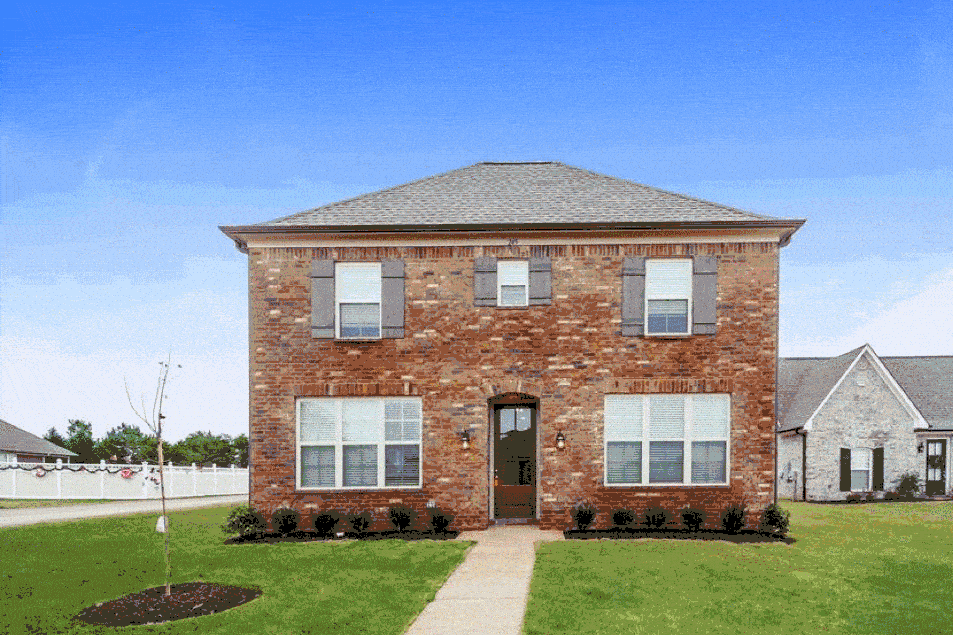 Benefits of Virtual Tours:
Convenience: One of the best parts of Virtual Home Tours is being able to view a property from the comfort of your own home. Some buyers fear they won't get the same experience as seeing a house in person. Though this may be true, and they are different experiences, viewing home virtually has become essential in Real Estate over the last year. Ninety percent of today's real estate is online. During the early months of Covid-19, 3D Home Tours saw an almost 200 percent increase in video creation, according to Zillow. Brokerages saw close to a 500 percent jump in requests for live, agent-led home tours. Plus, you can be anywhere in the world and view a property on the other side. Whether it's a prerecorded video tour or a live session with an agent, virtual tours are a resourceful and efficient tool to see the qualities of a home.
Health and Safety: Due to the many state-ordered restrictions and limitations during the pandemic, in-person open houses and private tours have become less frequent.  Live and 3D Home tours consider the safety of everyone's health – something that will stick in the industry for a long while.
Saves Time: We understand your time is valuable. A virtual tour is a great way to be efficient. With live virtual tours, you can view more properties while saving time and a commute.
Go at Your Own Pace: With our Acquisition Manager's guidance, you can tour each room at your own pace.  You get a full 360 experience and can sense what the property feels like versus simply viewing photos or a pre-recorded video tour.
Real-Time Response:  Plus, you don't lose the personal interaction.  There's no waiting and you can ask questions in real time.
Reach out to us directly to schedule a full walk-through of our inventory.