We evaluated U.S. markets to find the best real estate investment opportunities. Memphis stood out as the top place to invest and we have the the data to prove it.
Meridian performed research on more than 360 of the nation's largest Metropolitan Statistical Areas (MSA's), carefully examining the potential submarkets and properties. Many markets showed up strongly in our analysis in one or two major categories but would be eliminated by shortcomings in others. Memphis stood out as having the best potential to optimize returns and minimize risk.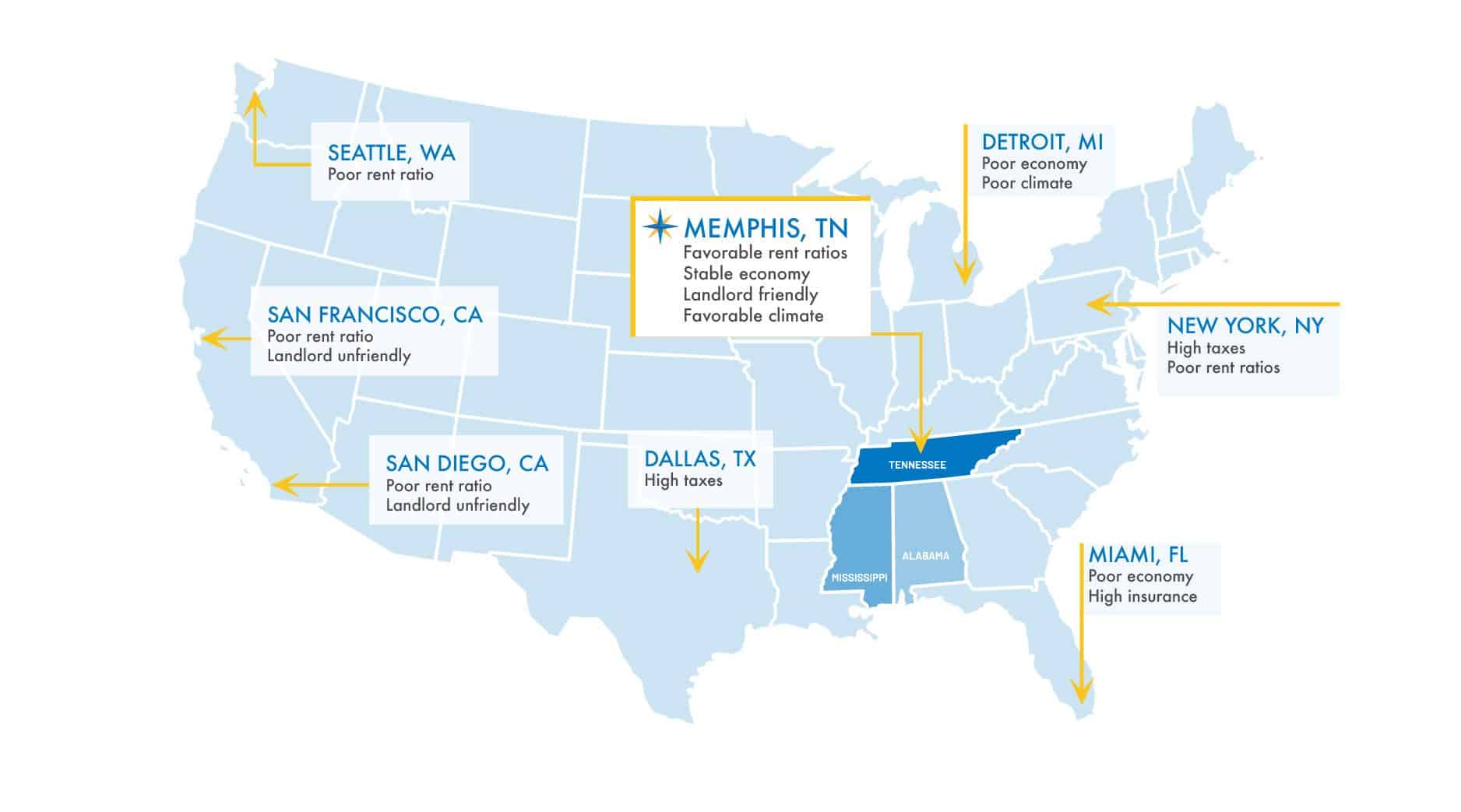 These are the most important qualities for a market to possess when evaluating potential for SFR investments. Using a proprietary formula that carefully weighs each market quality, Meridian can determine the cash flow each submarket could generate.
Memphis, known as a secondary market of the U.S. cities, is commonly associated with Elvis Presley, great barbeque, and a long history of Blues music. What many investors do not know is that Memphis is a strategically centered transportation hub that connects the United States by air, rail, river and road from coast to coast. Memphis is also home to thousands of major corporations, which continually drives new, qualified renters to the county.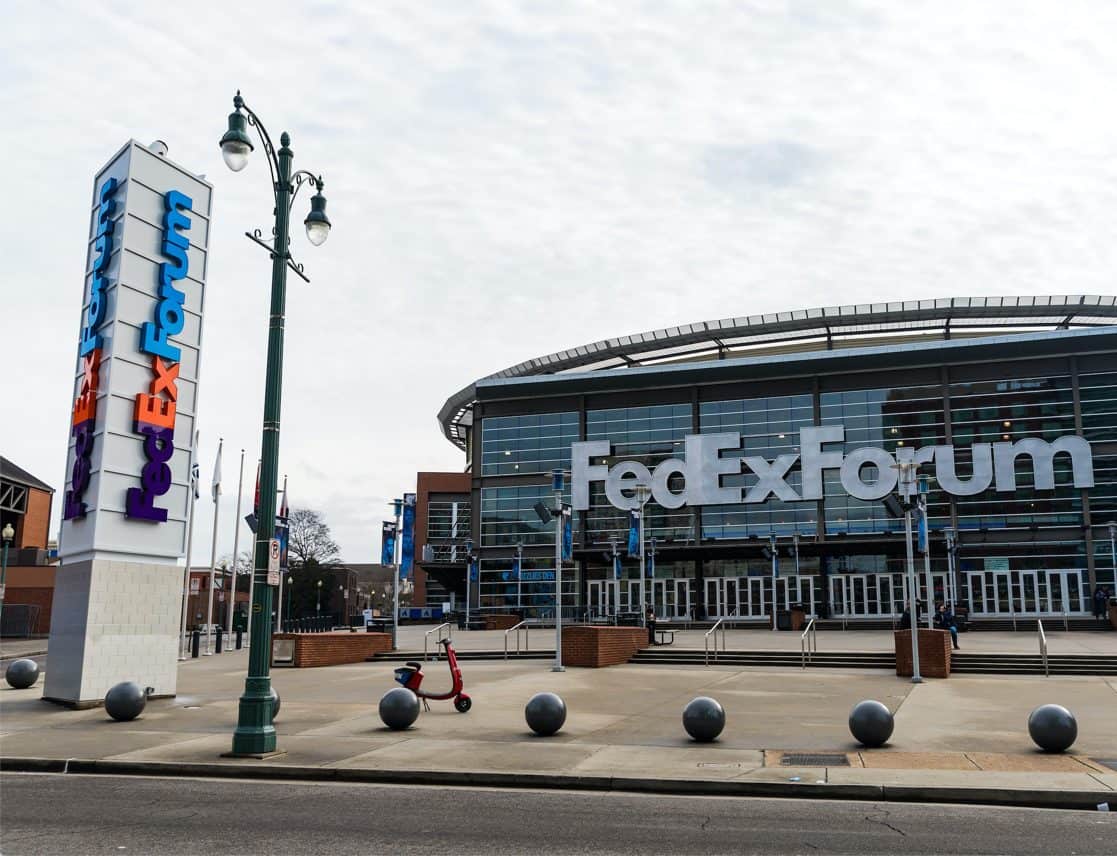 The Four R's of Distribution
Memphis has unique logistical and geographical advantages which allowed for the creation of "America's Distribution Center". Memphis offers superior operational value and flexibility to the many industry supply and production chains operating in Memphis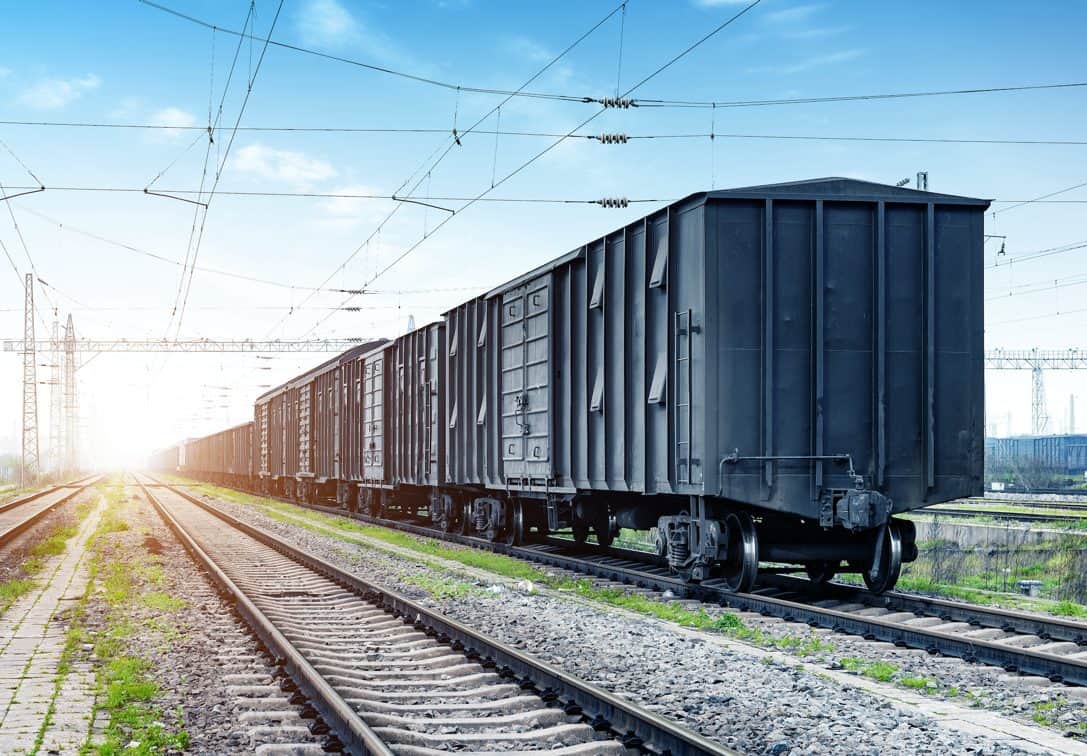 RAIL
3rd largest rail center in the US behind Chicago and St.Louis with 5 Class-One railroads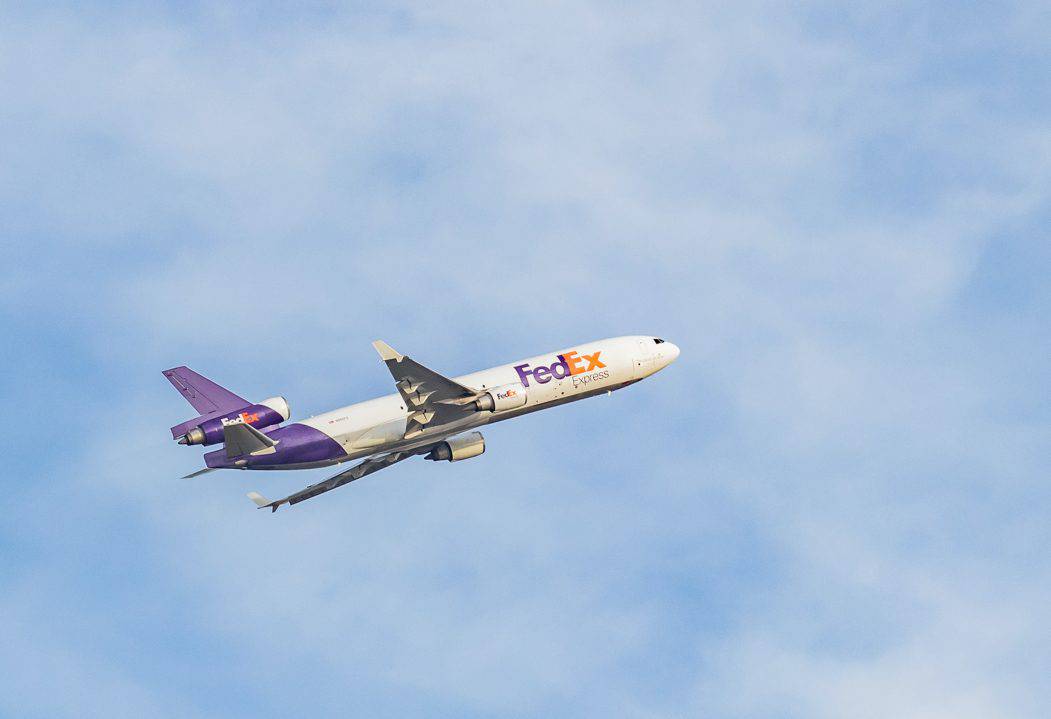 RUNWAY
Nation's #1 largest cargo and freight airport and 2nd largest in the world next to Hong Kong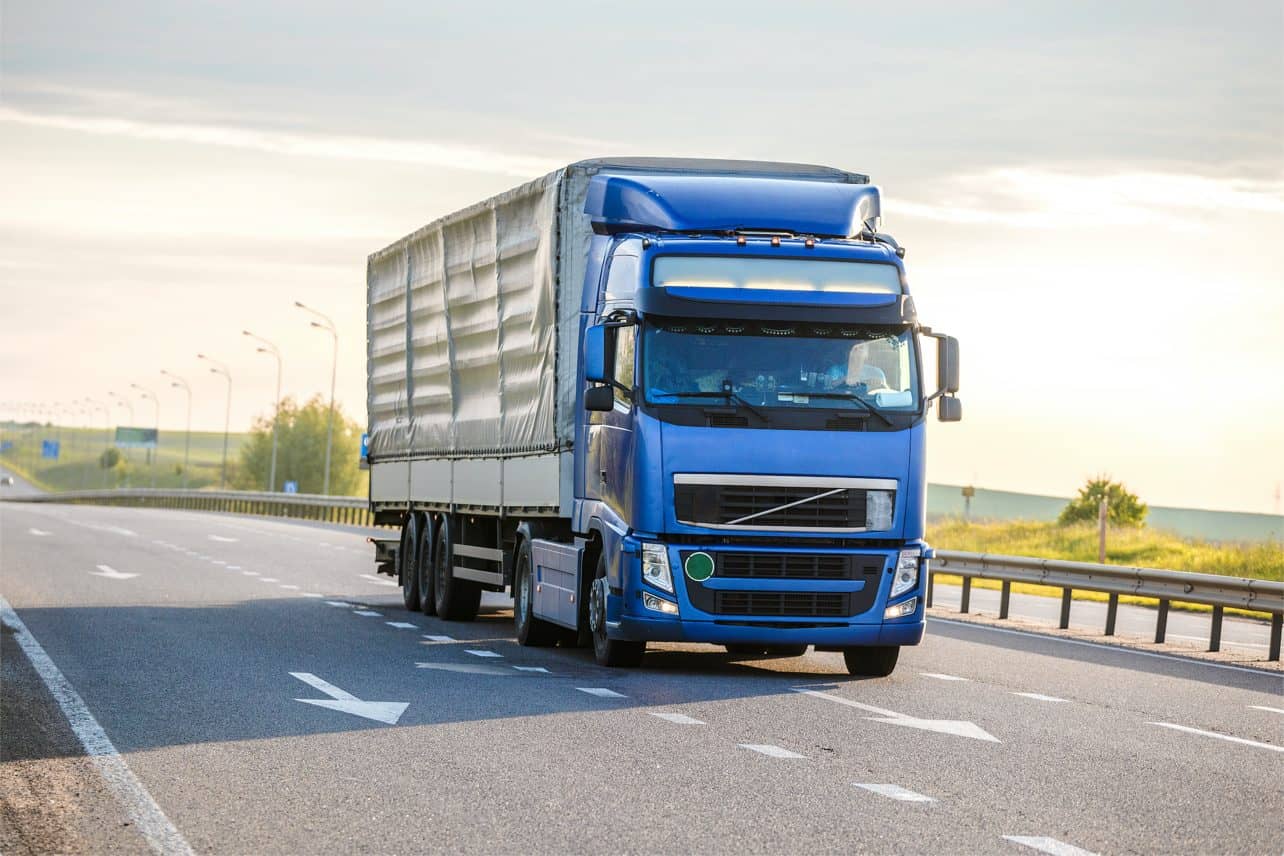 ROAD
Nation's 3rd busiest trucking corridor which connects the Atlantic and the Pacific coasts together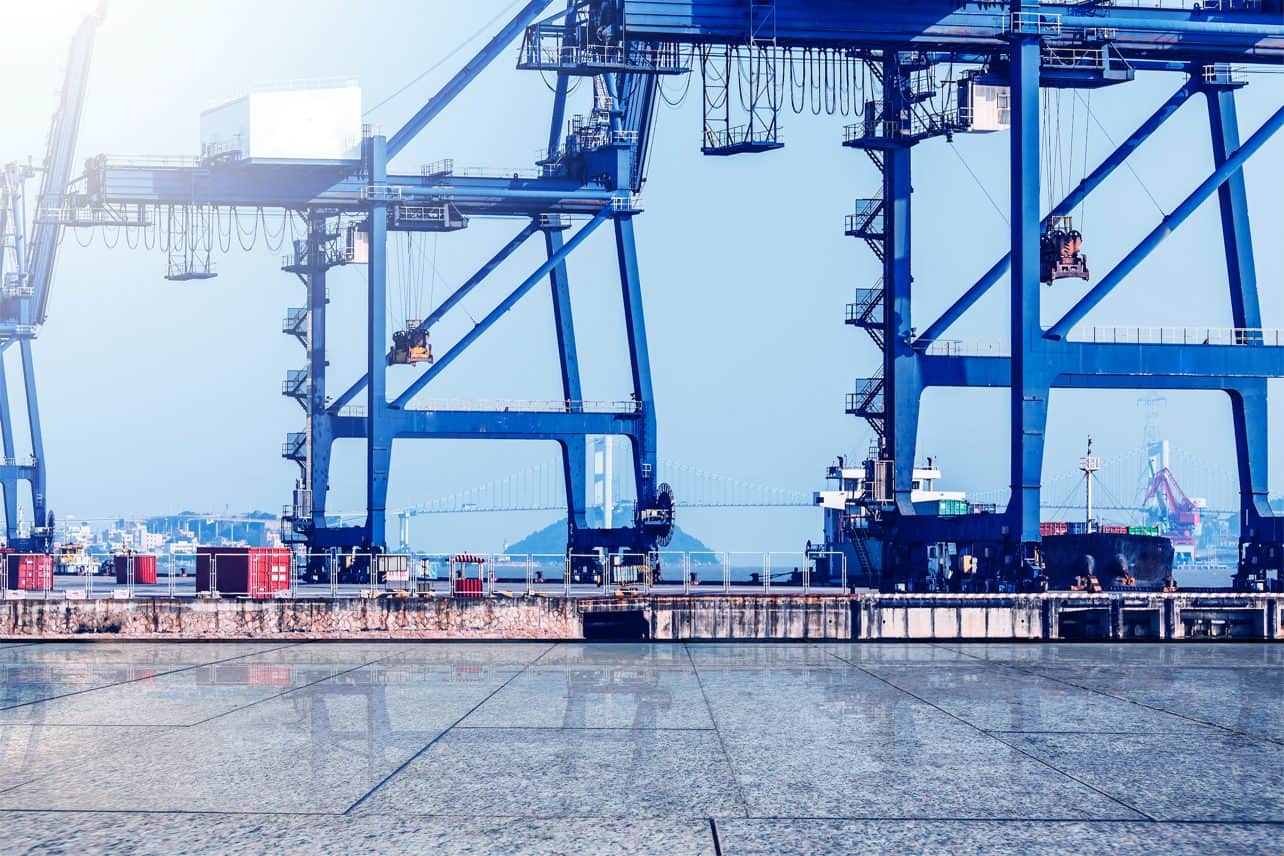 RIVER
4th largest inland port in the US with more import duties than most major sea ports in the United States
Major Memphis Corporations
Memphis is home to thousands of companies, including several major corporations. The strong job market makes it an appealing place to live and attracts renters from all over the country.
FedEx Corporation
Tennessee State Government
Methodist Le Bonheur Health Care Corp.
Shelby County Schools
City of Memphis
The Kroger Co
Wal-Mart Stores Inc.
Baptist Memorial Healthcare Corp.
Naval Support Activity Mid-South
Shelby County Government
St. Jude Children's Research Hospital
DeSoto County School District
XPO Logistics Supply Chain
University of Tennessee Health Science Center
Technicolor
Century Management, Inc.
Memphis Light, Gas & Water
Regional One Health
International Paper Co
University of Memphis
Tenet Healthcare dba St. Francis Healthcare
Smith & Nephew, Inc.
Veterans Affairs Medical Center
ServiceMaster Global Holdings Inc.
United Parcel Service Inc.
First Horizon National Corp.
Cummins Inc
Central Defense Security
Valenti Mid-South Management LLC
UTC-Carrier Corp
AutoZone Inc.
SRVS
AT&T Inc.
Allied Universal
Imperial Security
Nike, Inc
Medtronic
Walgreen Co.
Cambridge Franchise Holdings
Accredo Health Group Inc., (Subsidiary of Express Scripts Holding Co.)
SecurityOne
The Home Depot, Inc.
Electrolux
Schneider National, Inc.
ABB Electrification Products dba Thomas & Betts
Deutsche Post DHL
Target Corp.
Regions Financial Corp.
Flextronics Logistics USA
Dollar Tree Stores/ Family Dollar Stores
Lowe's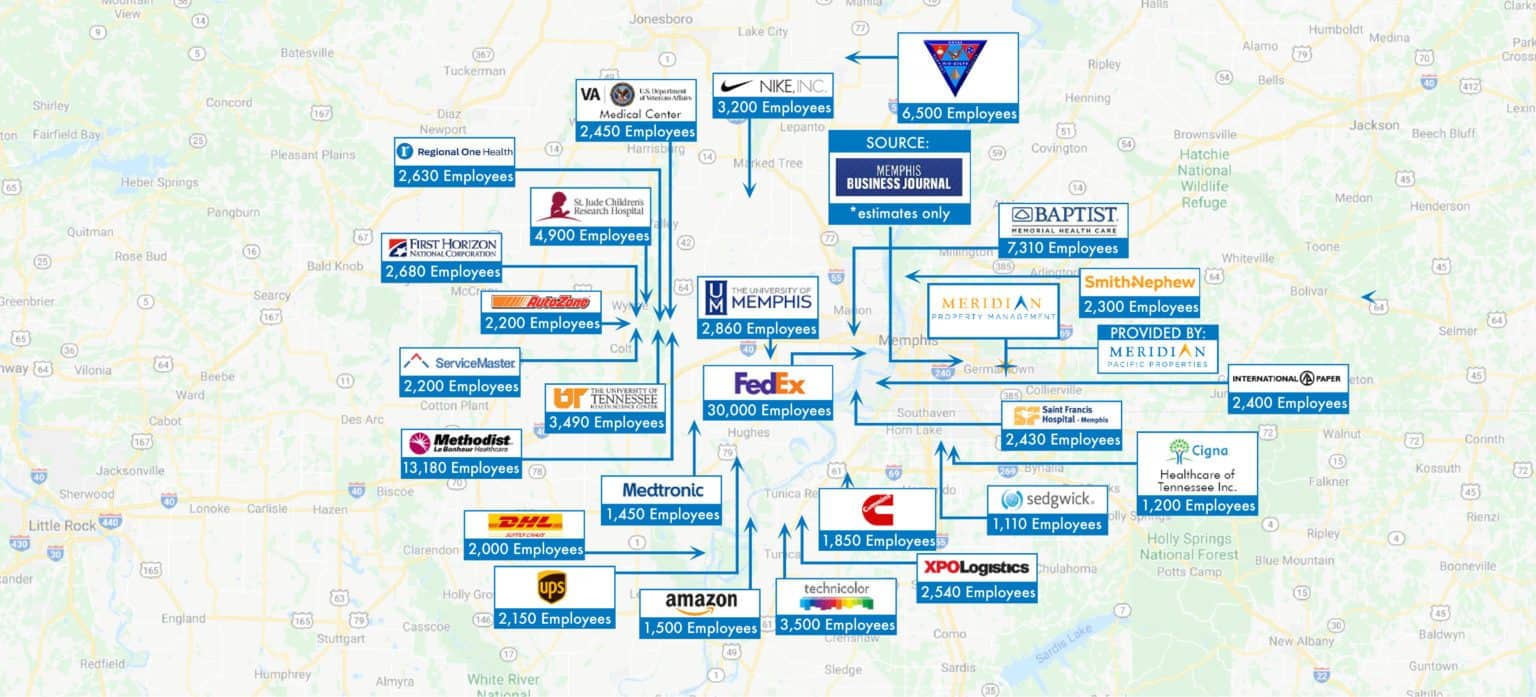 Understanding the nuances of each Memphis submarket, Meridian has carefully determined the top zip codes to expand their portfolio of build-to-rent properties. Focused on the outer suburbs of Memphis, Meridian has found a strategic balance of attractive investment properties with high quality demographics, schools and shopping centers.
Meridian focuses on Class A properties that bring the biggest returns. These are some of the areas where we build and source inventory.