Navigating Real Estate Investors
through any Market Climate
Having a hard time finding inventory? We build and sell high-yield, cash-flowing, turnkey investment properties.
Meridian is leading the way in built-to-rent properties. We have the best inventory and we guarantee rent for the first year after purchase.
By investors. For investors.
Meridian Pacific Properties is guided by highly experienced investors who have navigated the way to success though all phases of the business cycle. Read more about Meridian's current 
business model
 and pioneering work in the 
built-to-rent
 industry.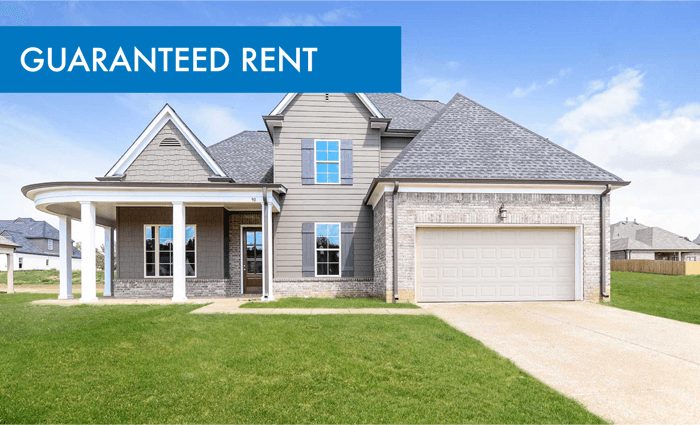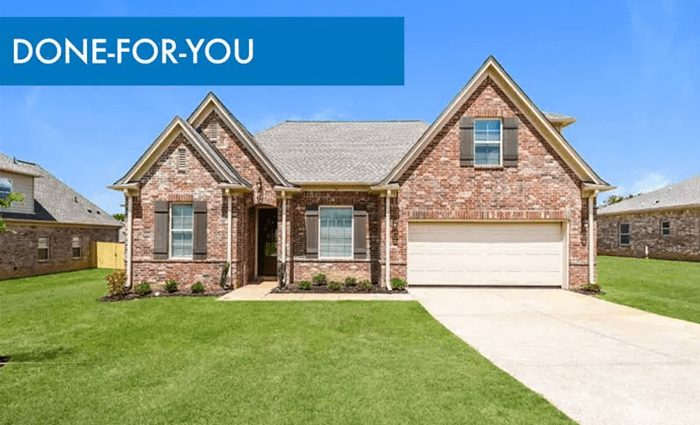 Passive Income or landlord life?
To create a consistent return on a real estate investment requires a lot of work.
That's why clients love our done-for-you approach to investing.
We will build you a home, rent it out to high quality tenants and guarantee your rent for the first year.