Meridian Pacific Properties is a pioneer in Built-to-Rent investment properties. We are thought leaders with a long history of proven success.
PROPERTIES UNDER 
MANAGEMENT
"We created a way for investors to have immediate cash flow and long-term appreciation."
Kevin Conlon, Founder and Principal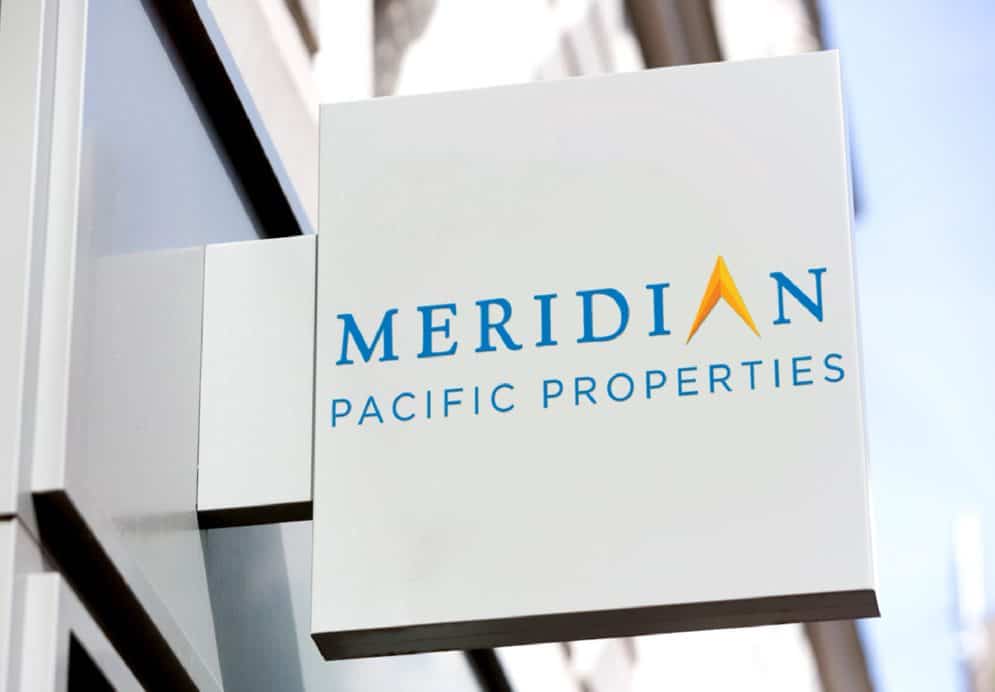 About Meridian Pacific Properties
Meridian Pacific Properties, Inc. provides investors with a premium, turnkey real estate platform specializing in high yield, 
Class A investments
Class A investments – These properties represent the highest quality buildings in their market and area. They are generally newer properties built within the last 10 years with top amenities, high-income earning tenants and low vacancy rates.
 for wealth building and retirement planning.
We build, lease, manage and sell single family investment properties and portfolios with a focus on Memphis, TN and other up and coming markets. With a sophisticated
business model
and top market expertise, we deliver a complete real estate solution including first-rate
property management
.
Meridian Pacific Properties, Inc. was founded in 2006 by Jeffrey King and Kevin Conlon, two former military members with more than 40 years of combined professional experience in high technology and more than 30 years experience in successful real estate investing. Meridian operates from two offices with two excellent teams.
To Build profitable turnkey investment opportunities for residential real estate investors.
To be America's preeminent and most trusted supplier of residential investment properties.
We've helped thousands of investors build wealth and enjoy a passive income. Here's what they say about us.
Meridian Pacific Properties is guided by highly experienced investors who have navigated the way to success in a multitude of markets. Read more about Meridian's current markets, business model and track record.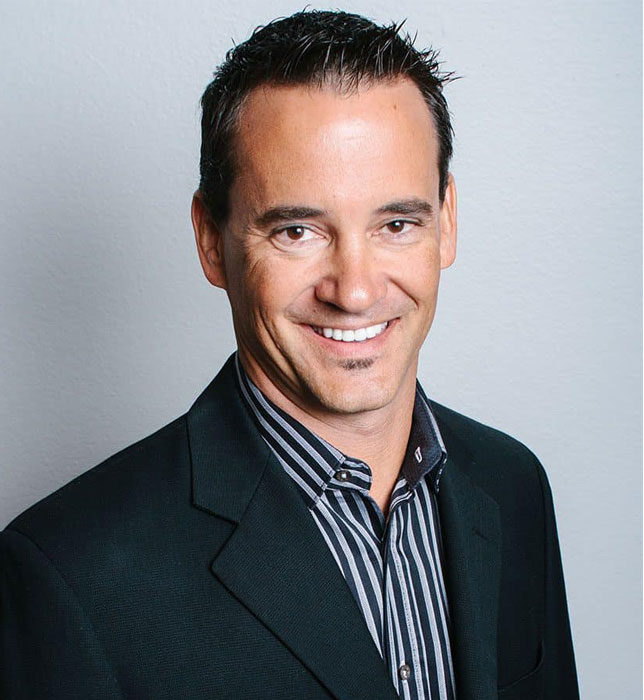 Jeffrey King is a licensed California and Tennessee Real Estate Broker who has been investing in real estate since 1987 and has been an active investor in Jackson, MS and Memphis, TN.
He is the Chief Operating Officer of the Memphis Medical Redevelopment Group, LLC, a Tennessee real estate company specializing in the turnaround of distressed commercial real estate assets. Prior to co-founding Meridian Pacific Properties, Mr. King was Vice President of Sales for Palomar Technologies, Inc., a leading manufacturer of semiconductor capital equipment in Carlsbad, CA. He served with distinction in a number of technical, marketing and sales management positions during his tenure at Palomar, and was responsible for the operations of its two subsidiary companies in Europe and Asia.
A former Marine, Mr. King was the founder and President of Plexus Technologies, Inc., a software firm focused on streamlining the day-to-day business of local governments in Pennsylvania.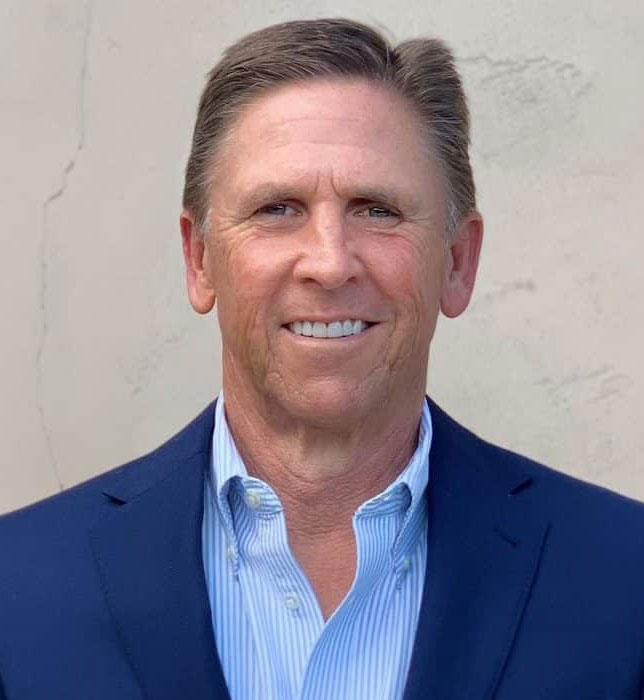 Kent spent nine years as an advisor to Meridian Pacific Properties and five years as an investor, himself. Kent has an impressive resume including eight years of SFR Investment experience, and executive roles at Medifast and Jenny Craig.
Prior to joining Meridian in 2019, Mr. Coykendall was the owner and CEO of Medifast Weight Control Centers of California, an independent franchise chain of 16 clinics in California he founded in 2008. He sold this business to Medifast Inc. in 2018. Prior to that Mr. Coykendall held executive positions at Jenny Craig Intl, Airwalk Footwear, and Ashworth Golf Apparel. As Jenny Craig's VP of Strategy and Business Development from 2002 to 2007, he played a leading role in the company turn-around and sale to Nestle in 2006.
Mr. Coykendall has been a residential real estate investor since 2012 and an advisor to Meridian since 2011. He has served on a number of non-profit Boards in the San Diego community.
Mr. Coykendall earned a B.S in Business Administration from U.C. Berkeley, graduating Phi Beta Kappa, and an MBA from Harvard Business School.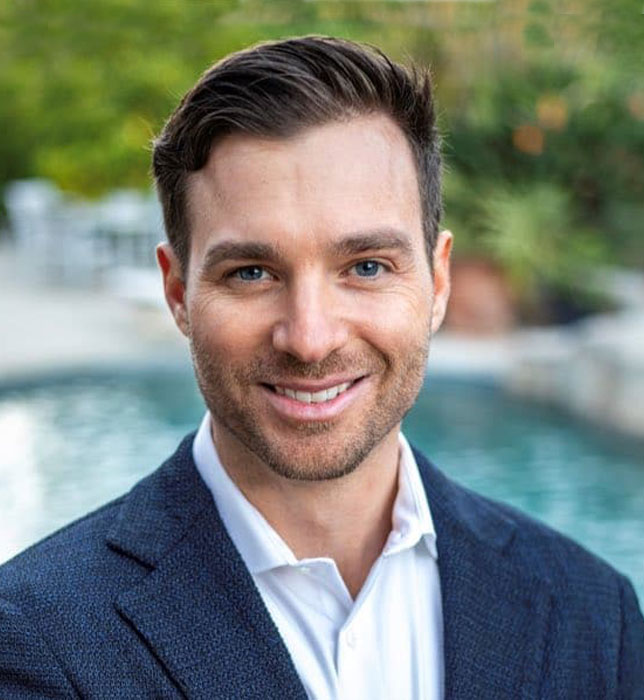 Brian has been working in SFR investments for 12 years and has been in charge of business development for Meridian and their network of companies for the past three years. Previously, Brian spent eight years as an Executive/Leadership coach.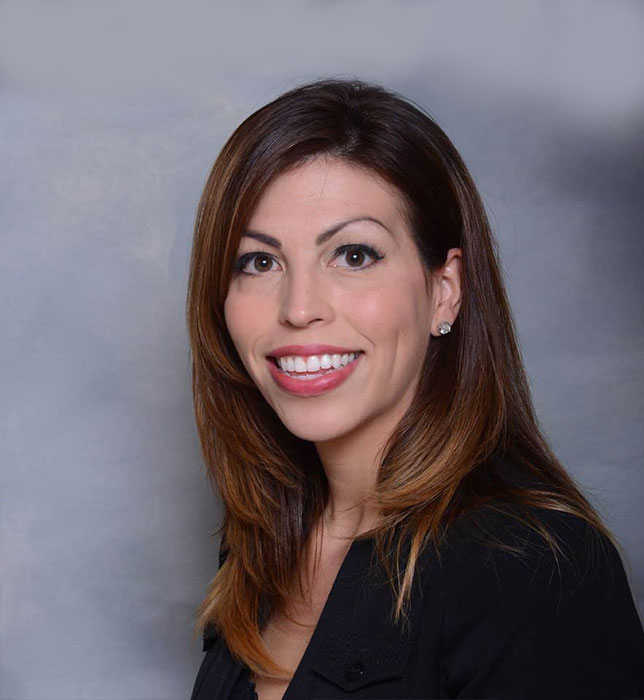 Roxanne King has been working as the Acquisitions Manager for Meridian National Realty since the company was founded in 2006. She is a highly experienced real estate professional and long time investor.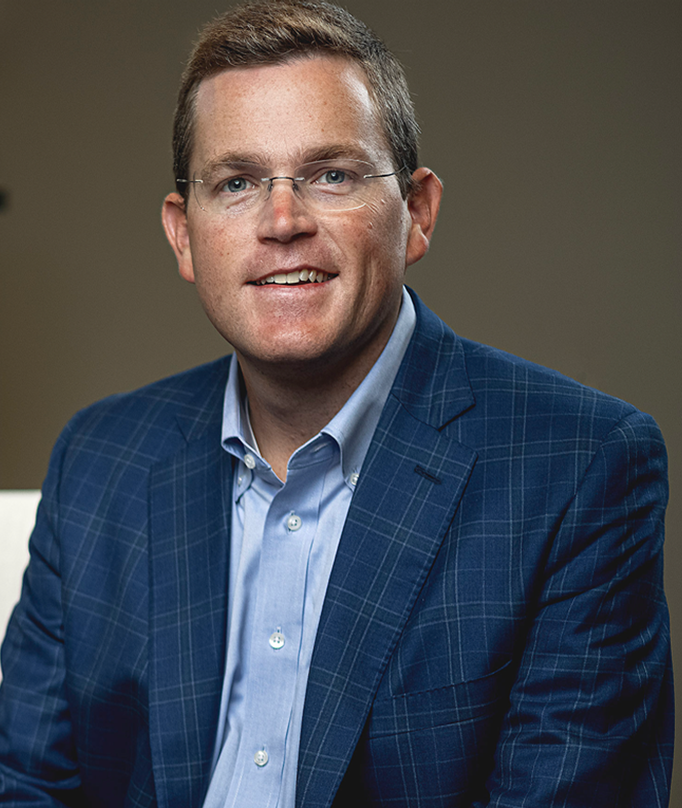 Justin began working with Meridian as CFO in 2021.  Prior to that he spent 15 years in commercial banking in the Memphis, TN market.  Justin was a banker and advisor to Meridian for 6 years prior to joining the company.  He has experience in residential construction and development finance as well as SFR investment.  Justin earned a B.B.A from the University of Mississippi and is a graduate of the Graduate School of Banking at Louisiana State University.
Want to know more about Meridian?