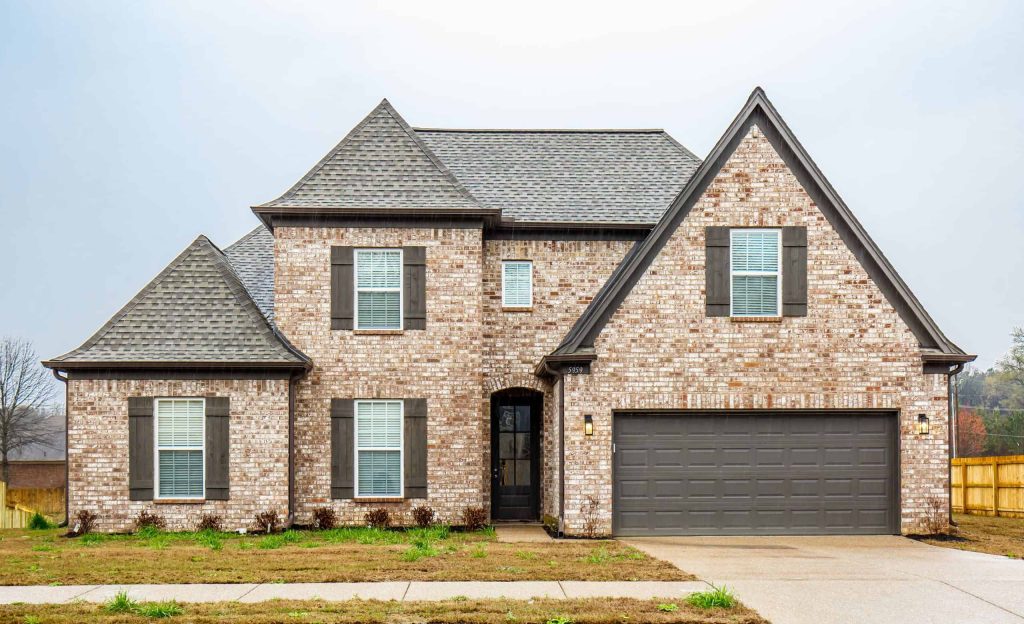 When it comes to real estate investment, choosing the right property type is crucial. Among the various options available, Single Family Residences (SFRs) have consistently emerged as a preferred choice for astute real estate investors. This article explores the reasons why investing in an SFR can offer distinct advantages over multi-unit properties.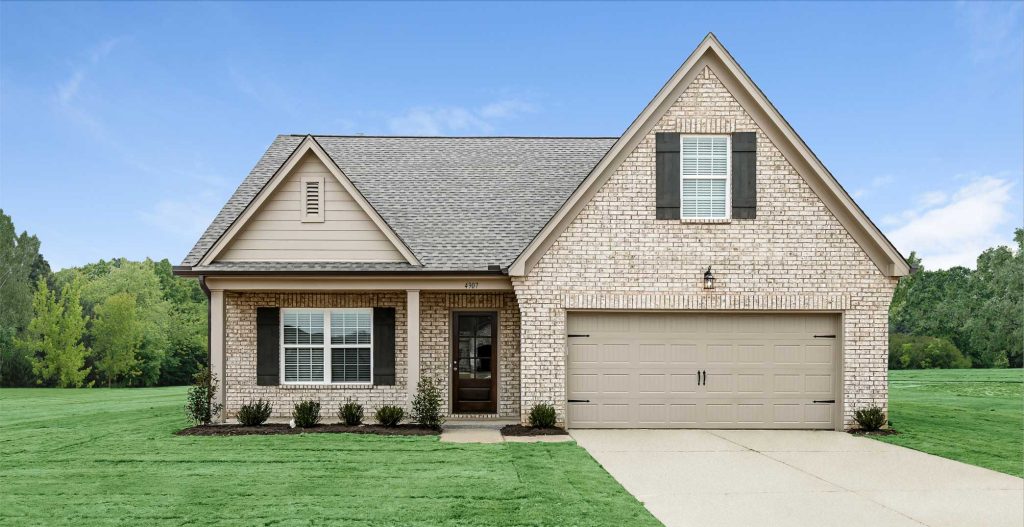 Located in Southwestern Tennessee, Memphis is a culturally-rich city with deep roots in music, food, and history. It offers diverse neighborhoods, access to higher education, and one of the country's top children's research hospitals. Known as America's Distribution Center, Memphis also offers great career opportunities at some of the nations' top companies. As a result, […]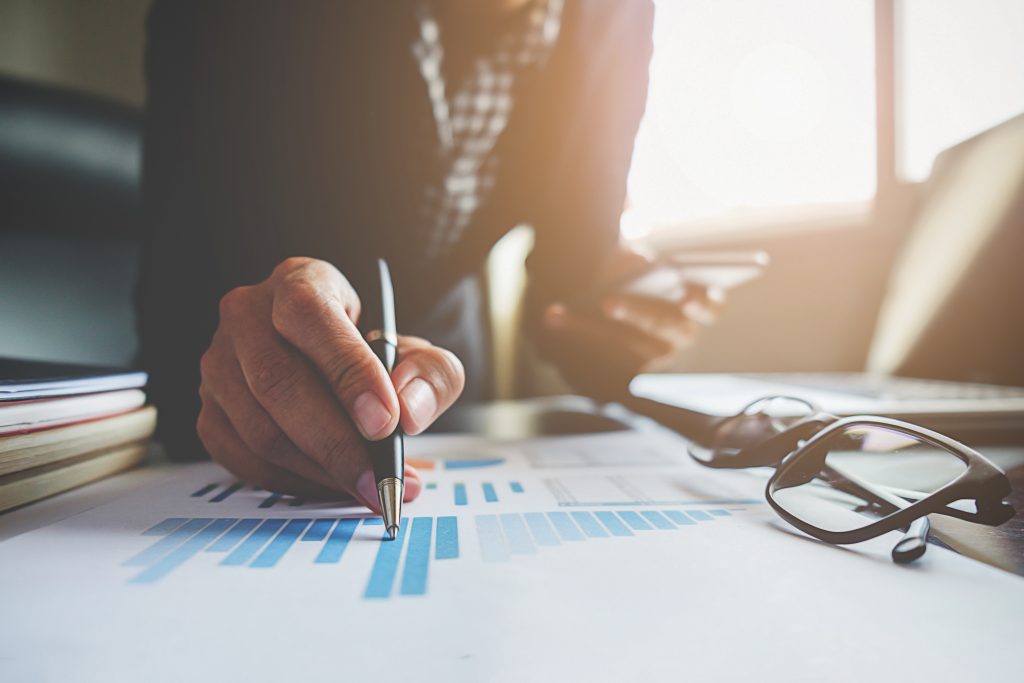 ARMs often have lower initial interest rates than fixed-rate mortgages, making them an attractive option for investors looking to keep their monthly payments down. That can help make real estate investing more affordable, which can be especially important for those who are just starting and need more capital.