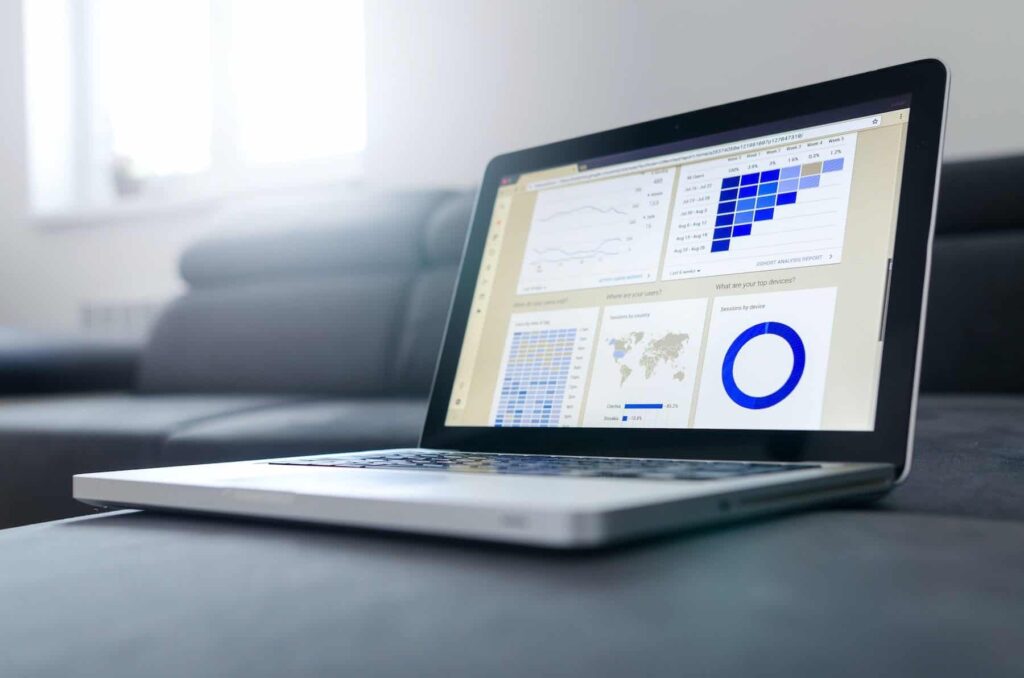 How did we determine that Memphis would be a strong market for real estate investments? Meridian performed research on more than 360 of the nation's largest Metropolitan Statistical Areas (MSA's), carefully examining the potential submarkets and properties.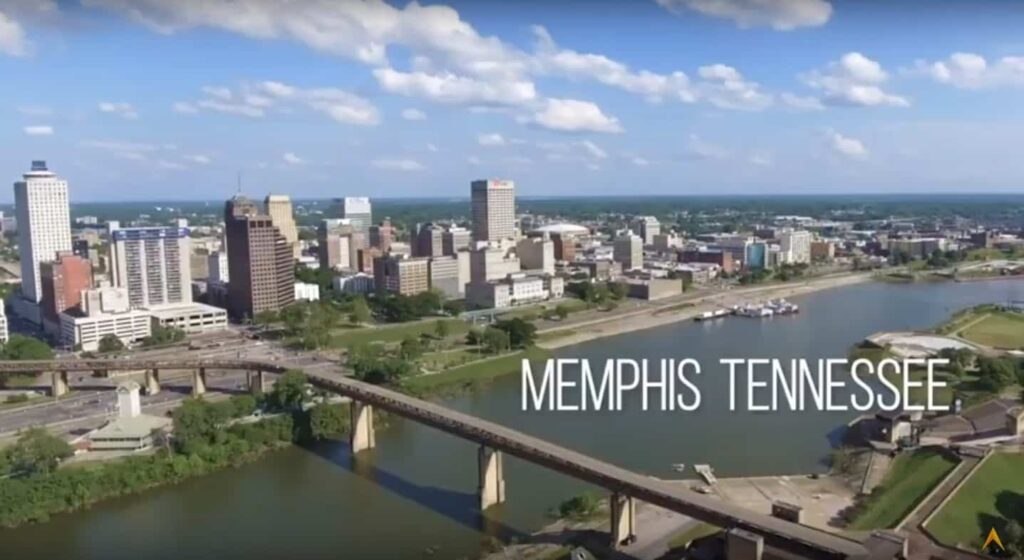 We know you'll love it here in Memphis. Watch our video from the Meridian Property Management team as they welcome you to the best city around.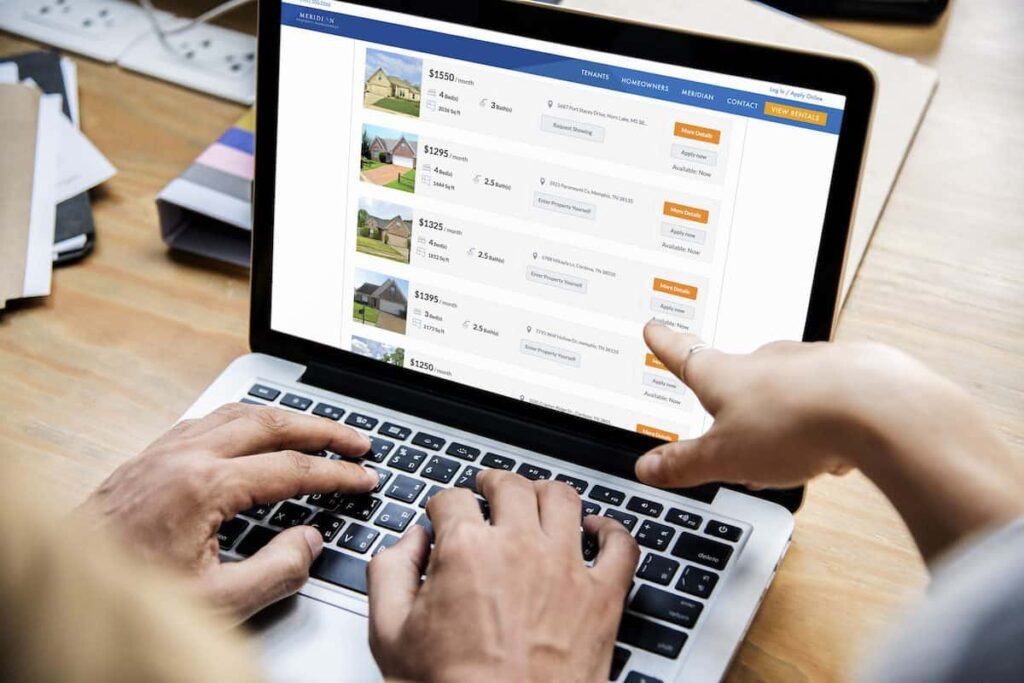 Our property management company just launched a brand new website. The Meridian Property Management site will offer even more features and resources for our tenants and owners.