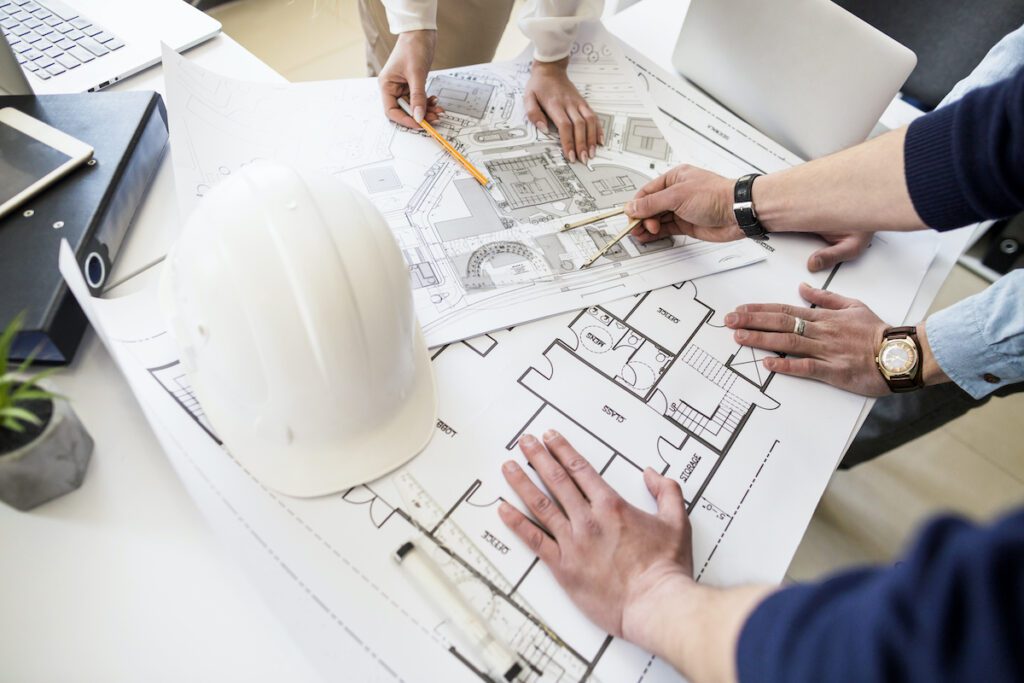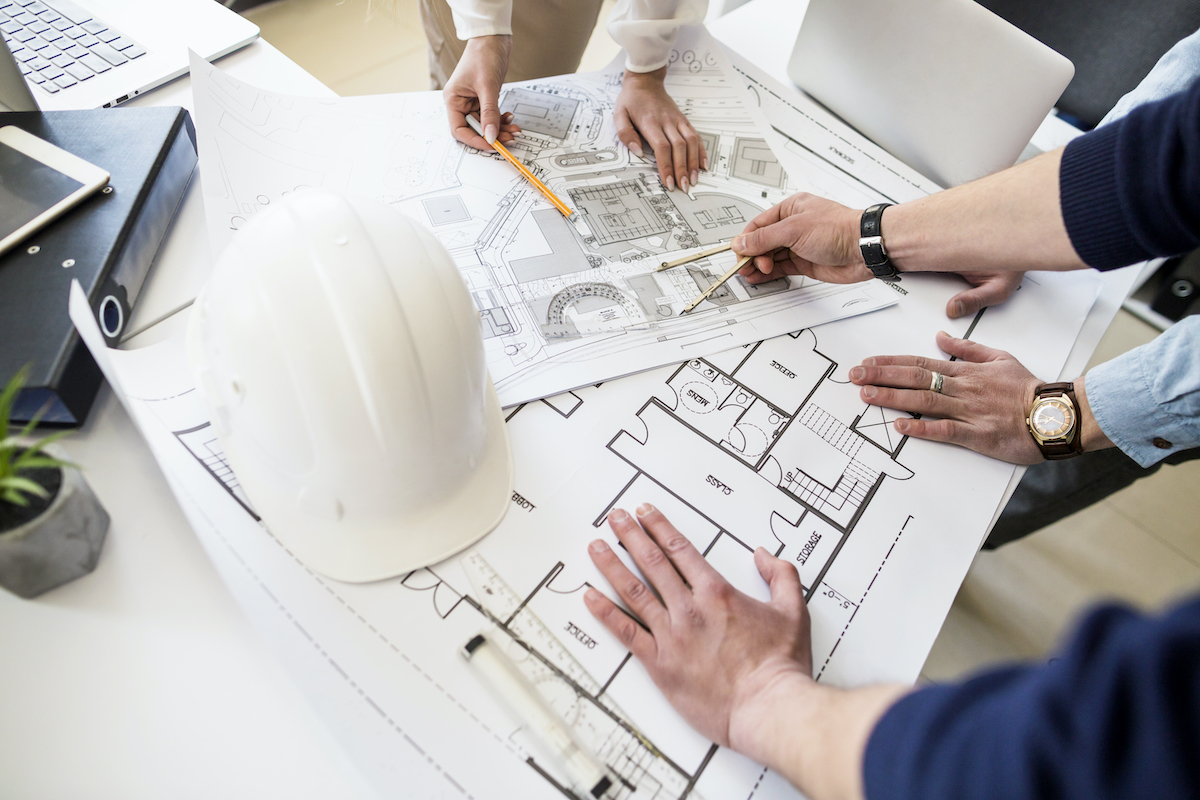 Why build-to-rent? Meridian Pacific Properties is a full-service real estate company and pioneers in build-to-rent investment properties.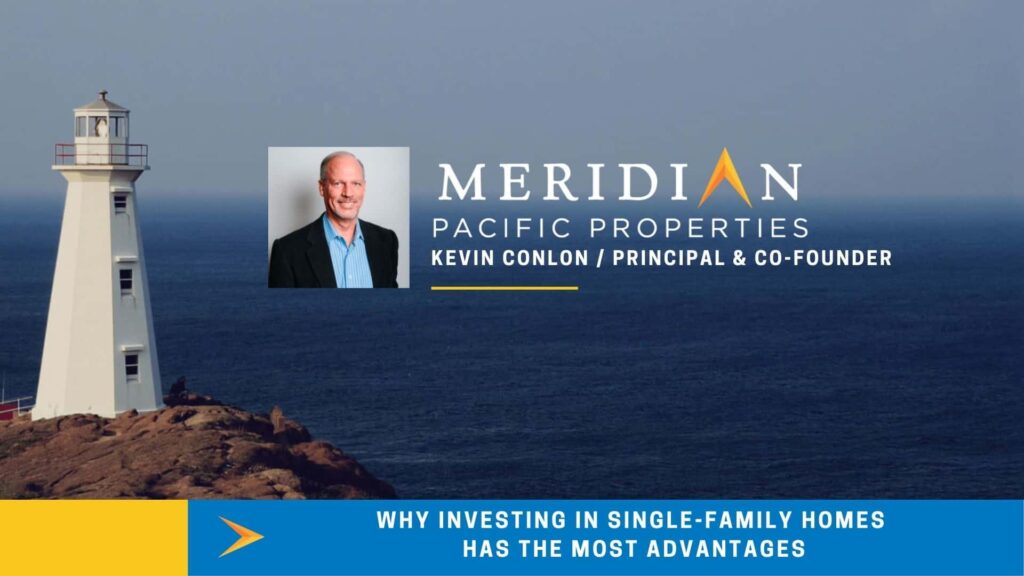 Why investing in single-family homes versus investing in a real estate investment trust or some other real estate related vehicle is a better option?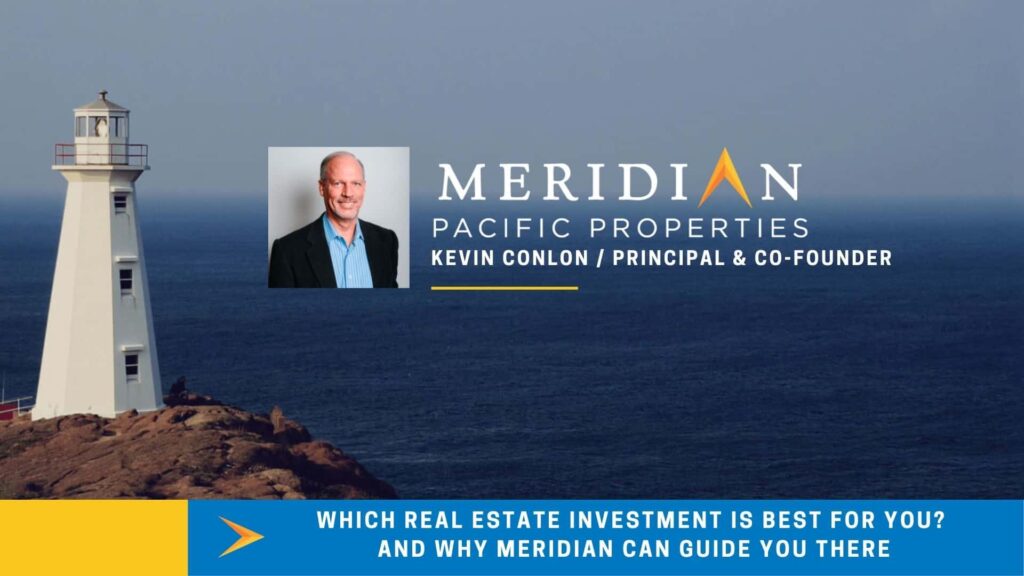 What kind of questions would you ask a potential investor if they were to determine whether a REIT or a purchasing real estate would be a better option for them? I always like to ask an investor to be clear on what your objectives are.