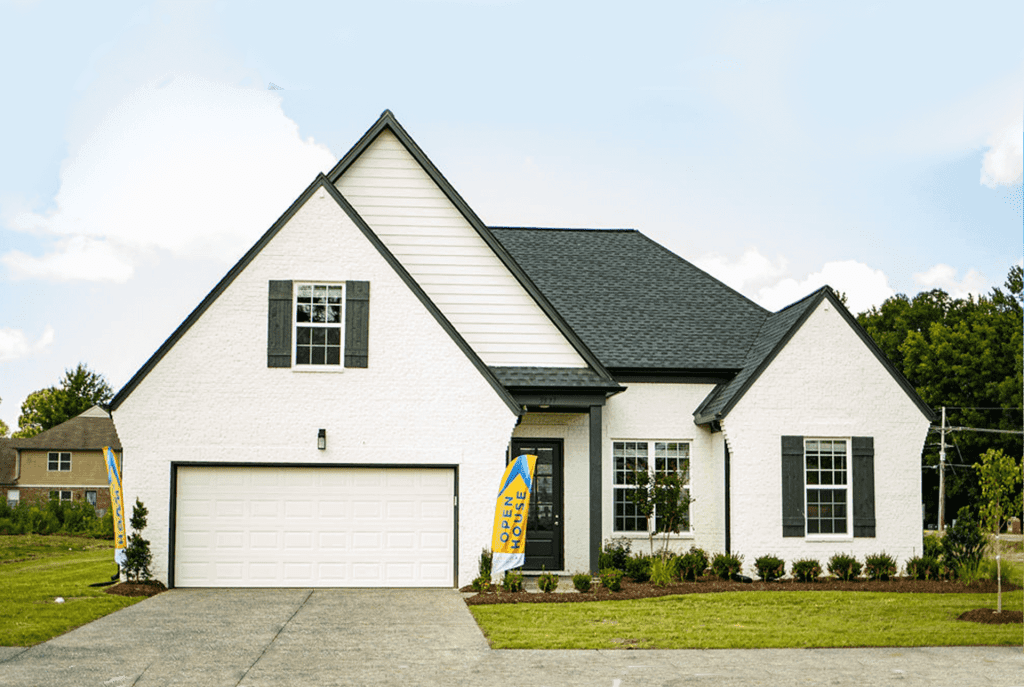 To provide long-term appreciation and immediate cash-flow to investors, Meridian builds new-construction homes in up-and-coming areas near Memphis. Horn Lake is a fantastic location about 25-minutes south of Memphis and is very attractive for real estate investors.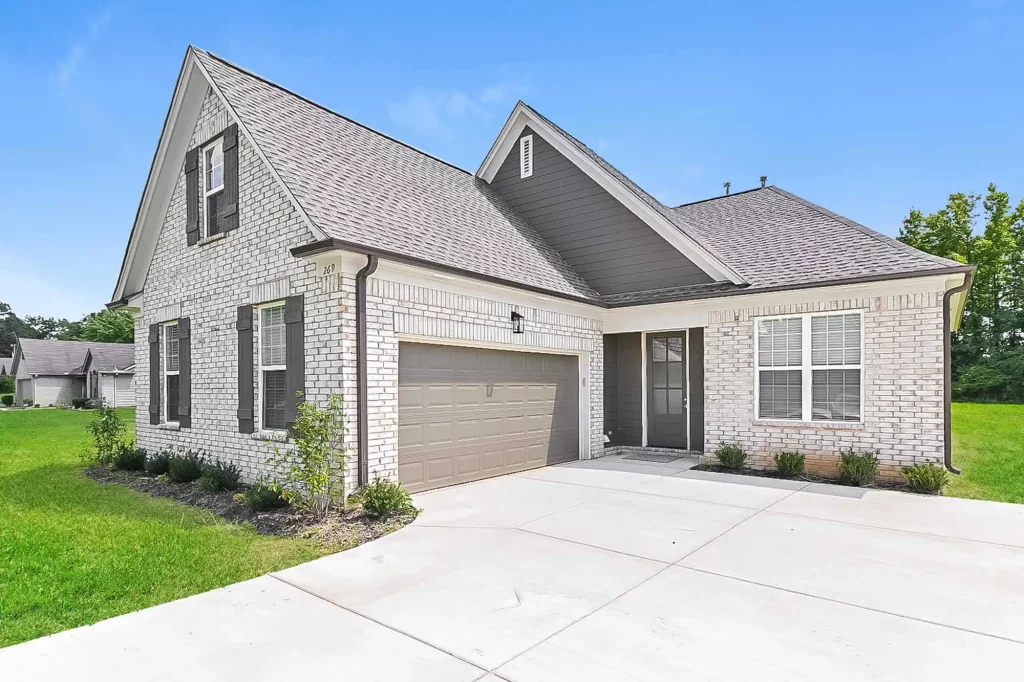 FOR IMMEDIATE RELEASE Press Contact: Wendy Dube Phone: 760-415-4994 Email: [email protected]   Meridian Pacific Properties Sells More Than 500 New-Construction Investment Homes in the Memphis Metro Area Memphis' No. 1 Purveyor of Single-Family Build-to-Rent Properties Delivers Competitive Returns to Individual Investors SAN MARCOS, Calif. and MEMPHIS, Feb. 28, 2023 – Meridian Pacific Properties, Inc. (Meridian), […]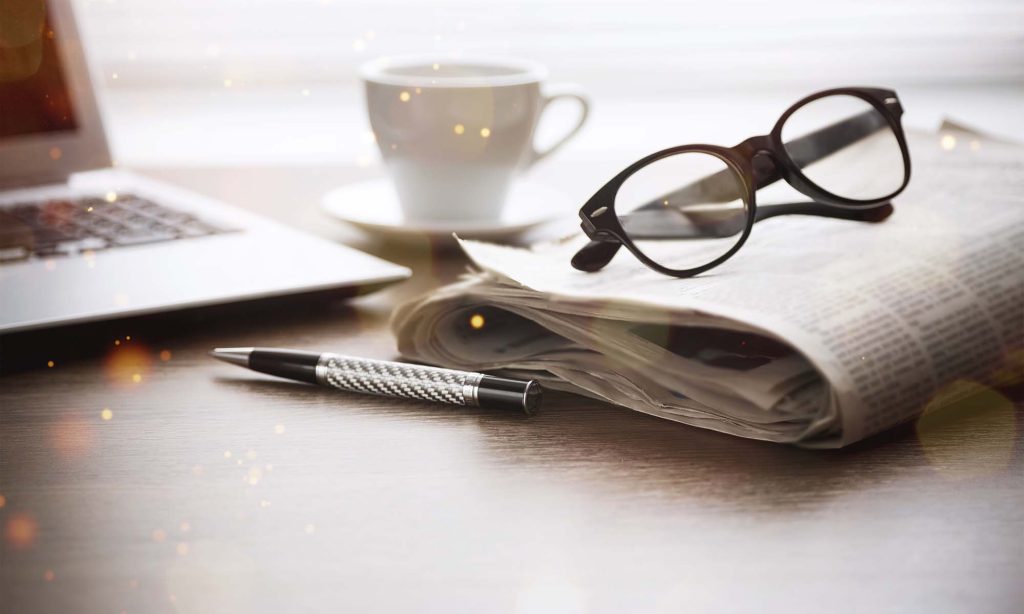 How is the spring housing market? Ashley Fahey, an Editor at The National Observer, shared an article called "How the 2023 spring housing market is shaping up" which included interviews with the leadership team at Meridian Pacific Properties.