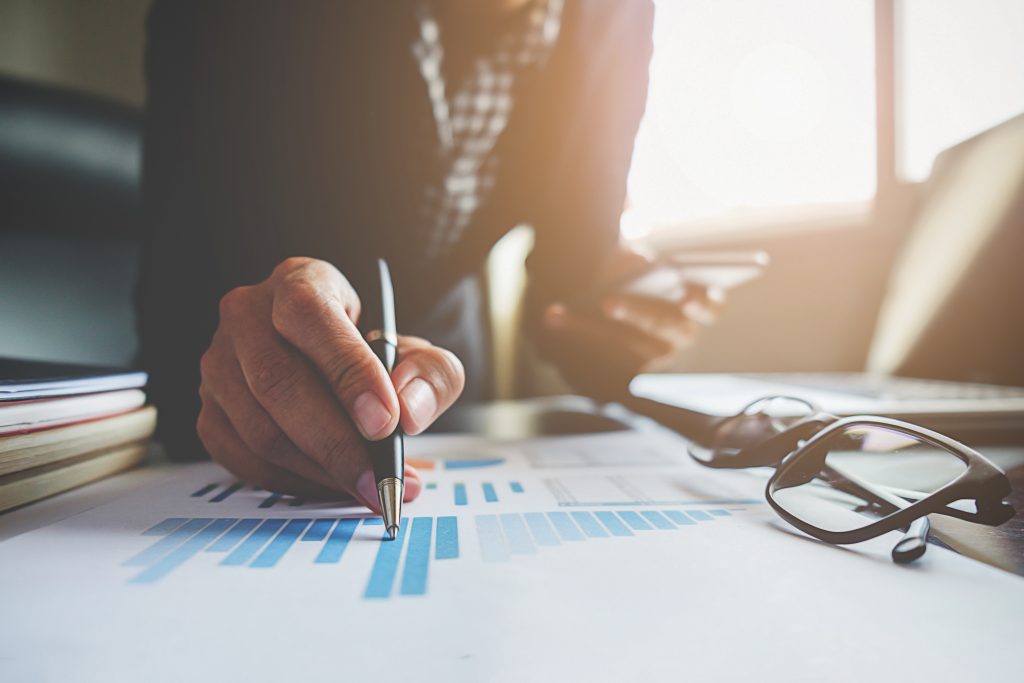 ARMs often have lower initial interest rates than fixed-rate mortgages, making them an attractive option for investors looking to keep their monthly payments down. That can help make real estate investing more affordable, which can be especially important for those who are just starting and need more capital.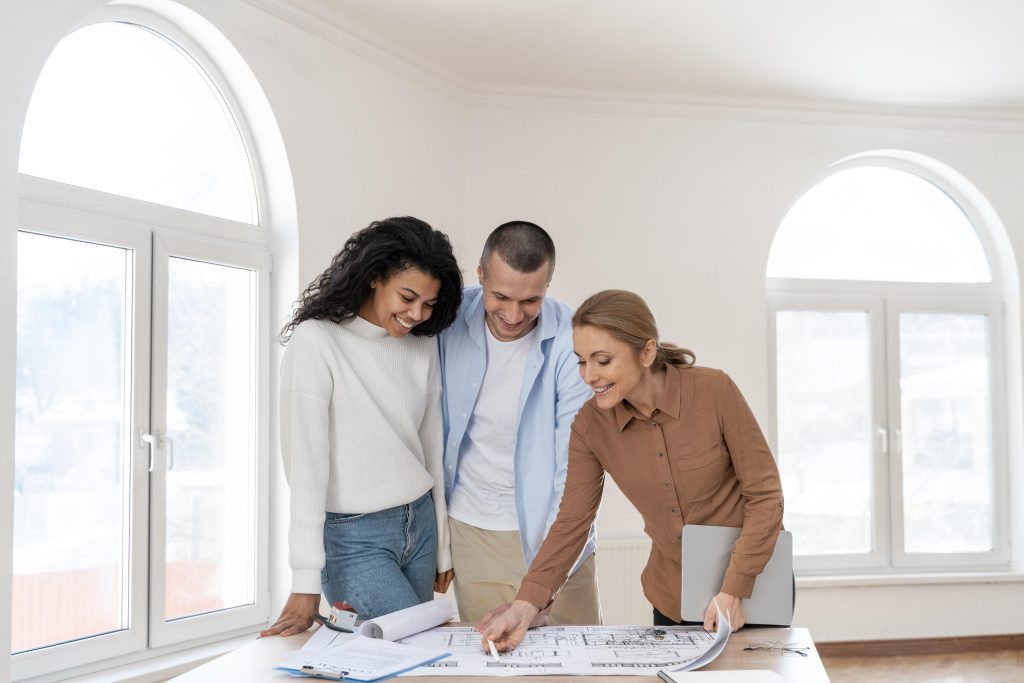 We guide new and experienced investors to financial success by making investing in residential real estate easy. With our assistance, you won't have to deal with the stress and burden of being a landlord. Meridian Pacific Properties is a full-service real estate company and pioneer in build-to-rent investment properties. With decades of experience in build-to-rent, Meridian Pacific Properties has streamlined the process to increase profitability and peace of mind for our investors.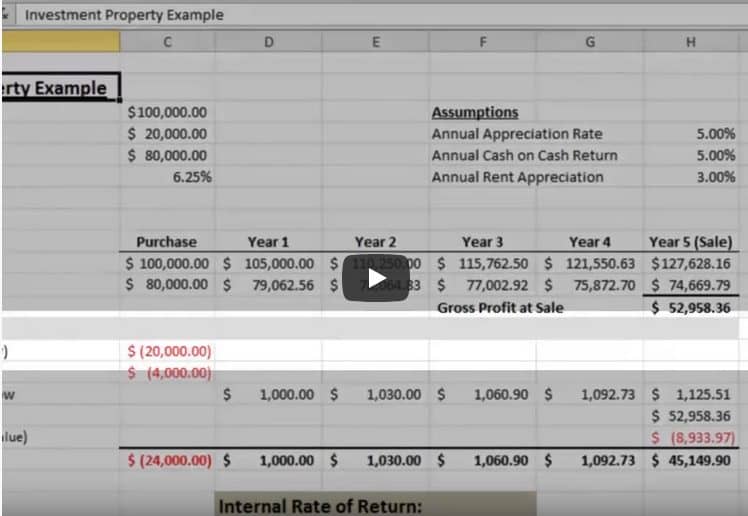 The internal rate of return or IRR is an important calculation used frequently in real estate investing to determine if the investment is worthwhile.