We at Meridian ensure that all of our Class A properties are built with high-quality, long-lasting materials to minimize maintenance costs for our investors. Durable features such as brick exteriors, granite countertops, and upgraded plumbing fixtures are among those that are included in all new construction homes. They are also "hardened" to be more investor-friendly, with hard surface flooring throughout the home – with the exception of the bedrooms – electric fireplaces, jet-free jacuzzi tubs, and more. Lastly, by being highly selective in our tenant screening process, we hope to bring in more responsible tenants to take better care of the home and lower any unnecessary risk to our investors.
During this great freeze of Memphis 2021, Meridian had about 100 maintenance calls on our older single-family homes that we manage as issues tend to occur with inclement weather. However, only one minor issue arose with any of the homes Meridian has built in the last 7 years. This event serves as confirmation that Meridian's new construction homes are capable of weathering the greatest storms with low risk to our investors.
Our Class A investments represent the highest quality buildings in well-located, high-demand neighborhoods. The homes are generally newer properties built within the last 10 years and feature the top amenities, higher-income earning tenants, and low vacancy rates. We pride ourselves on our top-quality construction, selection of the best markets, and our ability to tenant the homes with the right people.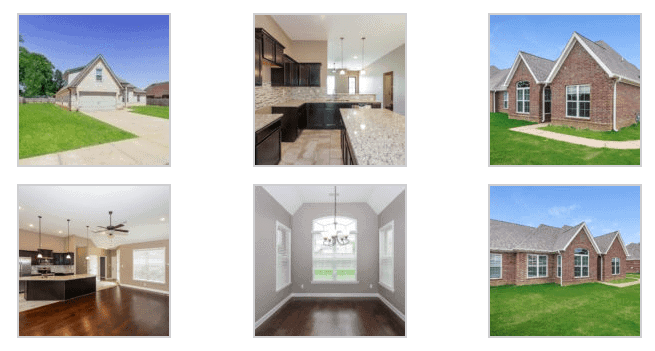 If you are interested in learning more about our properties and available inventory, please contact us at.