Affordability is and has been one of the driving factors behind our decision to focus on the Memphis market. To assess affordability, economists consider a market's average cost of housing, goods, and services as a percentage of median household income. The lower the percentage, the greater the affordability. 
We recently shared the following infographic with our investors. When analysts looked at house-buying power and median sales price across major metropolitan areas, Memphis ranked as one of the most affordable markets in the United States.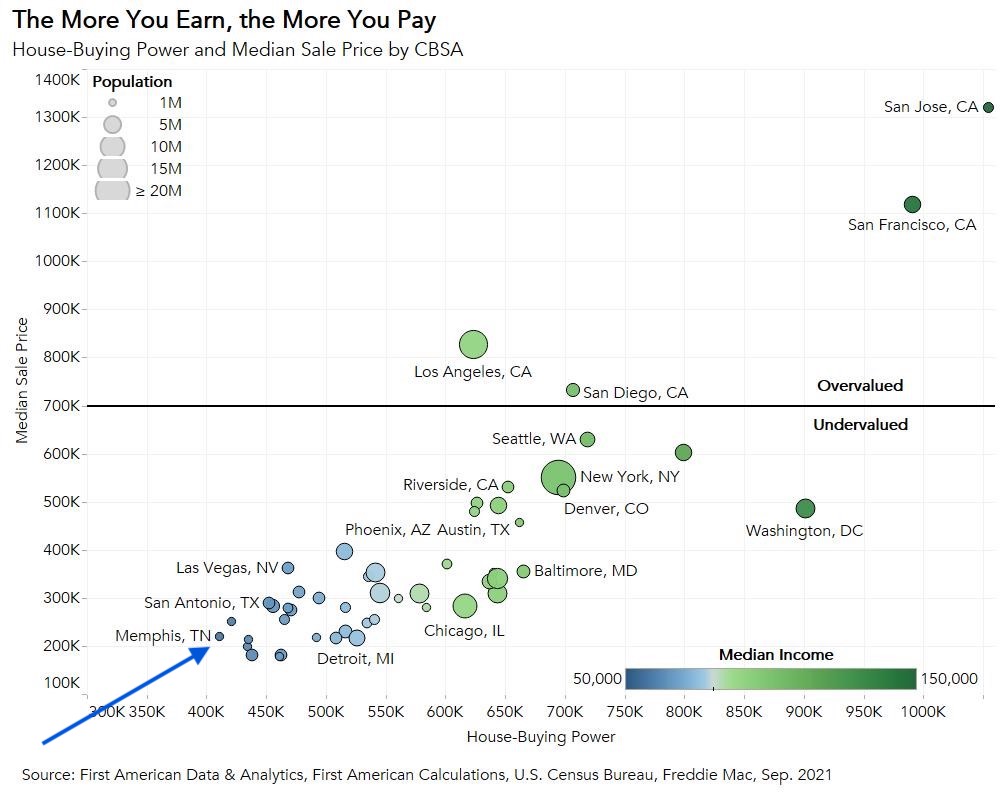 Consider this data point, and rising interest rates, in relation to wage and salary growth. According to the U.S. Bureau of Labor Statistics, growth in wages and salaries in the East South Central region of the country has accelerated over the past year and could outpace the national average in the coming months as more corporations, including Ford Motor Company, Amazon, and Walmart, expand in the region, bringing well-paying jobs with them. Higher salaries and wages put upward pressure on the housing market as individuals are better equipped to absorb home-price and rent appreciation.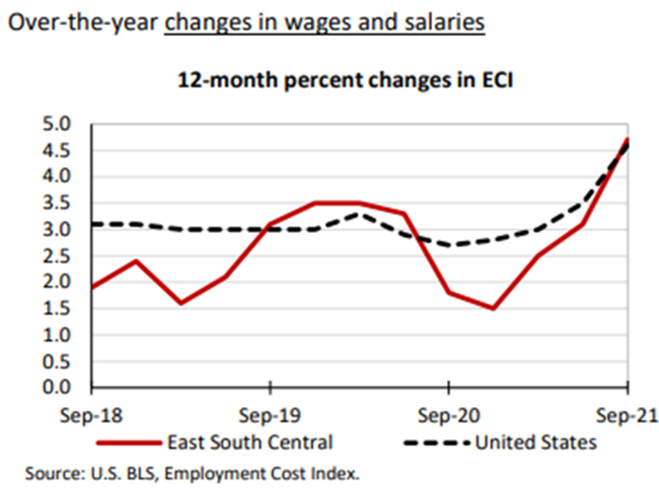 Finally, let's look at the area's most recent unemployment data. You'll see that the two counties in which Meridian is currently releasing investor inventory (i.e., DeSoto in Mississippi and Tipton in Tennessee) have unemployment rates well below the national average. With low unemployment and well-paying jobs, it's no wonder Meridian Property Management's collection rate remains strong at 99.7%.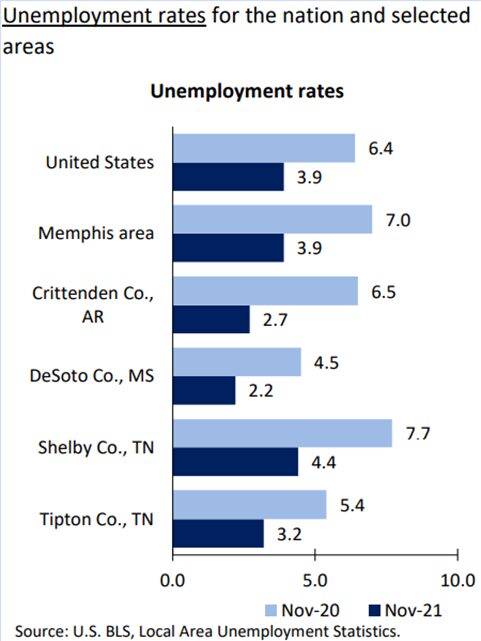 In 2021, we saw record-high home-price appreciation and significant rent increases nationwide. While no one can predict the future with absolute certainty, the Meridian team sees the combination wage growth and affordability as indicators that the Memphis housing market has room to appreciate further. For investors looking for a hedge against inflation, Memphis produces stable returns – and remains one of the country's most affordable and undervalued markets.
To learn more about investment opportunities with Meridian Pacific Properties, please call Brian Conlon at 805-276-8654.