Big-name companies, Google and Amazon are opening up sites in the Memphis MSA. Google is coming to our local neighborhood – the job site is just north of the Tanger Outlets, adjacent to Horn Lake and not far from Walls. Amazon just announced a new, additional warehouse that will be located in Horn Lake, MS – near our subdivision Nicole Place where we are selling homes. This speaks well to the growth and future outlook of the local job market and the opportunity that these forthcoming sites will bring.
Bizjournals first featured the Google announcement back in December 2019. It was confirmed and updated in July.
Read the article about Google on the BizJournal website or below.
Jul 9, 2020, 11:48am EDT
On Thursday morning, Google announced the site of its forthcoming Southaven operations center and its initial number of jobs.
The call center — the company's first in the U.S. — will be located directly north of the Tanger Outlets Southaven on the west side of Airways Boulevard. It will contain 60,000 square feet and open in summer 2021, according to a news release. Google is already hiring for the center and will use a temporary office in Memphis until the new facility is built.
The massive firm wants to hire 100 people by the end of 2020, the release said. When the project was initially publicized in December, 350 jobs were announced. Thursday's release didn't include a total other than the 100 initial hires.
"Google's decision to locate more than 100 jobs and their first U.S. Operations Center in Mississippi is a testament to our state's great workers and pro-growth policies," said U.S. Senator Roger Wicker in the release.
The facility's employees will "provide customer service to Google users by assisting with tasks ranging from product troubleshooting, operational support, and more," the release said.
Google's current operations centers are located in India and the Philippines.
"This is a true testament to our skilled workforce and the increasing economic strength of our great state," Mississippi Gov. Tate Reeves said in a statement. "Mississippi and the Southaven community welcome Google with open arms, and we look forward to growing this partnership and creating opportunities for success for years to come."
The call center will be developed by Panattoni Development and built by Alston Construction. A2H Inc. is the architect.
The Tanger-adjacent location was first reported by the Daily Memphian.
Google taps Southaven as Site for New Call Center
Updated: July 9, 2020 – 5:23 PM
SOUTHAVEN, Miss. — Google will locate its first-ever American-based call center in North Mississippi. The center will be a 28-million-dollar investment in the community. Southaven officials said the Google call center will go on Airways Boulevard just north of the Tanger Outlet Mall.
"Google will locate their first-ever United States operation center in North America in our city, so it is a pretty big deal with only two other facilities like this in the world," said Darren Musselwhite, Southaven mayor. "One of them being in the Philippines and the other in India. This is the Superbowl of development." Southaven's mayor said because of their deep pockets, Google did not ask for many incentives. The groundbreaking for the new center will be in the next two months.
"The workforce will be local, and there will be 100 initial professional jobs when it opens next summer," Musselwhite said. "Obviously with COVID, they have to consider these situations, but with the expansion, the plan is to head up to as many as 350." The mayor said Google mentioned the proximity to Memphis and Southaven's incredible parks department among the reasons it wanted to locate there, but that's not all.
"They talked about obviously the location with the I-269 and I-55," Musselwhite said. "It's a good location and the talented workforce, which is a complement to our education system. My favorite quote from them is it felt like home." The mayor added that Southaven was up against every city in the country to land Google. He also said the call center will deal with calls from around the world.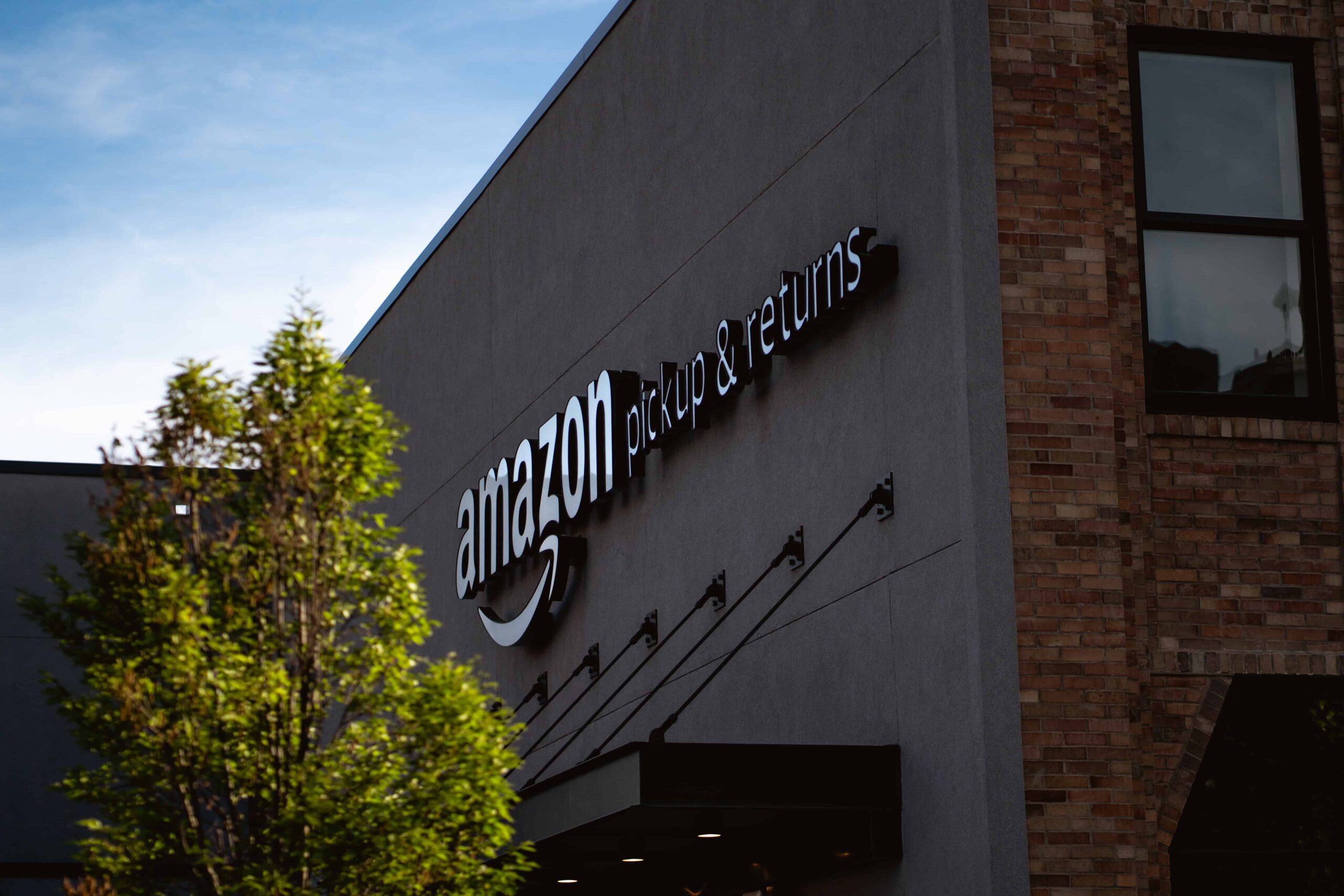 Read the full article about Amazon on the BizJournals site or below.
Amazon is back at it.
After establishing six Mid-South warehouses in 2018 and 2019, the e-commerce behemoth is adding another, this time in Horn Lake.
The company recently began hiring for a warehouse in the North Mississippi town. Google Maps lists the warehouse as being located at 1615 Commerce Pkwy. — a location that was confirmed by Desoto County community resource director Christie Barclay.
That address is home to the 860,000-square-foot DeSoto 55 Logistic Center Building D, which was recently leased — in full — by an undisclosed company, according to Cushman & Wakefield | Commercial Advisors.
Barclay said Amazon has not requested incentives from DeSoto County but would be eligible to request partial real and personal property tax exemptions, as well as a Free Port warehouse license. Amazon hasn't shared the number of people who will work at the facility, Barclay said.
The company's number of jobs per square foot appears to vary based on the type of warehouse. It announced 600 jobs for its 615,000-square-foot facility at 3282 E. Holmes Road, 500 for its 1 million-square-foot facility at 11505 Progress Way, and 1,000 for its five-story, 3.8 million-square-foot distribution center at 4055 New Allen Road.
The Horn Lake facility was developed by Core5 Industrial Partners.
Overall, the Mid-South's industrial real estate market appears to be recovering quickly. In the second quarter, the market absorbed about 3 million square feet, the vacancy rate dropped by 70 basis points, and — in June — developers started un-pausing speculate projects.