Accumulate Wealth Through 1031 Exchanges
A full-service real estate company offering brand-new replacement properties and a turnkey process. New high-yield 1031X homes are added weekly.
When an investor sells investment real estate for a gain, capital gains tax is due in conjunction with the sale. A 1031 real estate exchange, sometimes known as a 1031x or a tax-deferred, like-kind exchange, offers investors the opportunity to defer payment of capital gains taxes on the investment property gains under certain conditions by exchanging, or purchasing, a like-kind replacement property.
While simplified, the infographic below illustrates the power of a 1031 exchange in real estate. The ability under the tax law to defer payment of taxes enables an investor to have more capital invested than he or she would otherwise, and therefore enables higher returns on investment.
Benefits of 1031 Exchange
Are you a real estate investor looking for a convenient way to save on your tax bills? Then, you will be happy to employ this tax reduction strategy that allows you to defer the amount you owe on tax. However, it is necessary to understand the working principles of the 1031 exchange and how it can lead to successful real estate investing and expand your portfolio.
The 1031 exchange allows taxpayers to postpone the capital gains taxes on the sale of a house if they buy a new one within a timeframe. This tax-deferred procedure can be useful to any taxpayer who is looking to sell their current property and purchase a new one. Aside from this great advantage, there are other benefits of a 1031 exchange.
Opportunity to diversify a portfolio and expand




Contrary to what most people think, 1031 exchange is a legal strategy that allows you to reinvest the proceeds from the sale of your property and postpone capital gains taxes by buying "like-kind" properties within a set period. For many investors, this is the best way to diversify their portfolio, grow wealth, and generate more returns over time. An investor can exchange a single-family apartment in a highly favored market such as Los Angeles for many rental properties in a less exorbitant city and less volatile market, leading to a better cash flow.
Avenue to explore new markets




The biggest benefit of investment real estate is the diversification of risk. 1031 exchange provides enough grounds to capitalize on this advantage. Knowing full well that the 1031 exchange can be executed anywhere in the country, an investor can exchange to enter markets with high growth potentials, thereby earning big returns. Remember that the payment of state capital gains taxes is variable from one state to the other.
A tool to have more investing capital




Tax savings entail having more disposable cash for investing in other assets. This cash can act as a down payment for the exchange of high-value and more expensive replacements. This will eventually lead to more cash flow and increased capital investment.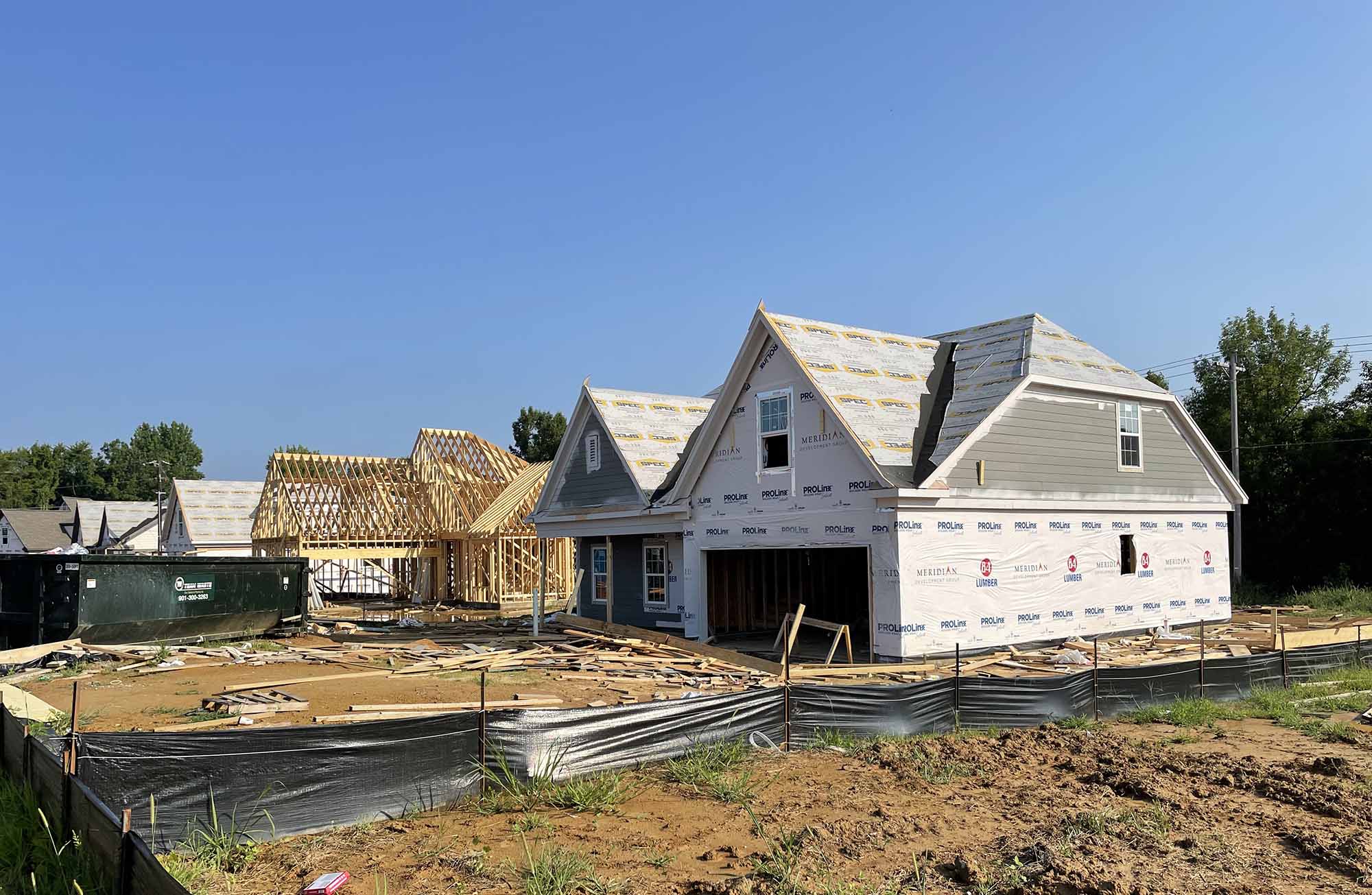 MEMPHIS MARKET UPDATE - Q3 2022
November 3, 2022 at 10:00 AM PST
Jeff King (Co-Founder and Principal), Kent Coykendall (President), Brian Conlon (Business Development), & Wendy Dube (Client Service)
Get the latest update on the Memphis real estate market in our next investor webinar.
How A 1031 Exchange Works
For your 1031 Exchange, you need to follow these steps:
While contemplating the sale of an investment property, contact Meridian Pacific Properties
When contemplating the sale of an investment property. Contact Meridian Pacific Properties immediately to help answer any questions you have about doing a 1031 Exchange.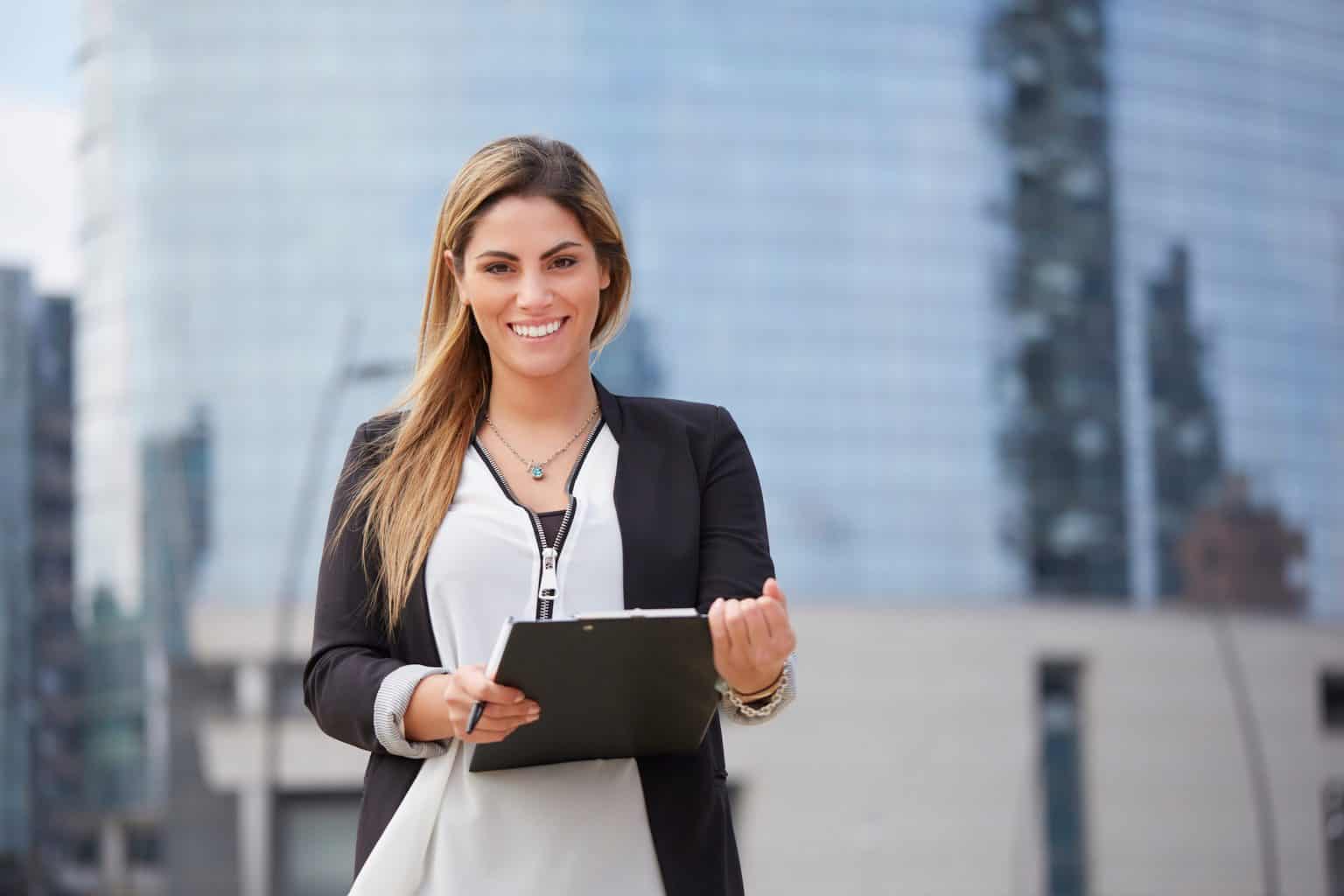 Identification Period
On the actual date of the sale of your relinquished property, the 45-day identification period begins to identify the next property you want to exchange into. Additionally, the 180-day exchange completion timeline begins as well.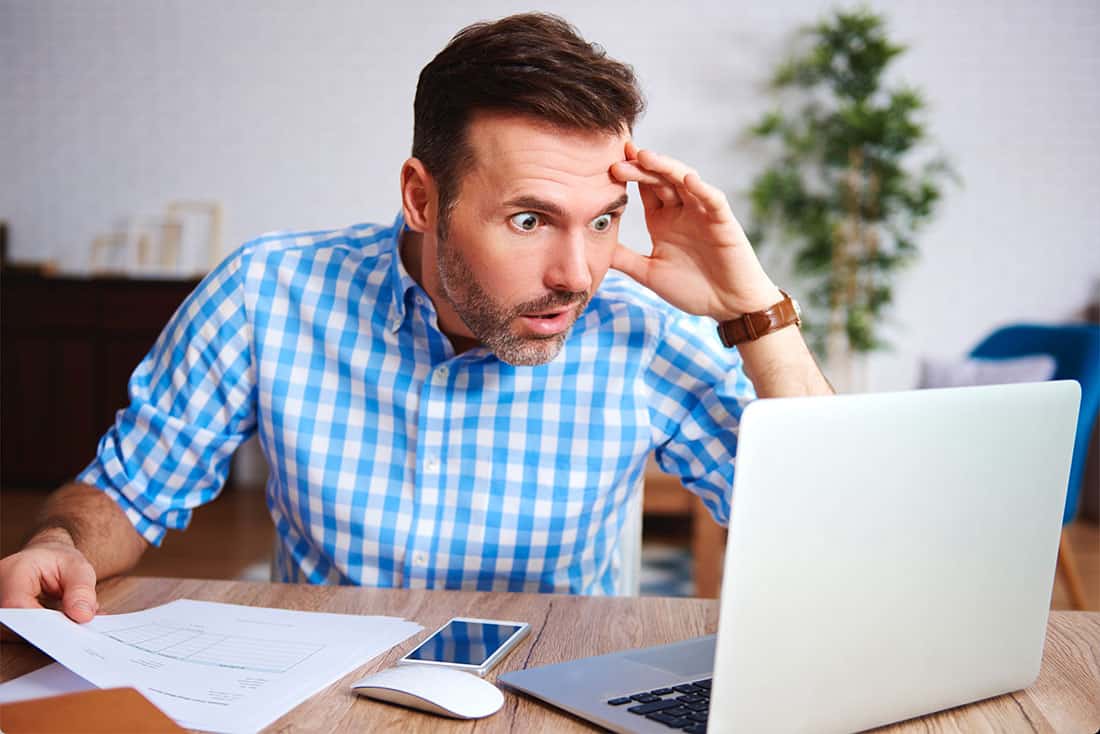 Enjoy a fully tax-deferred exchange
Meridian Pacific Properties will provide you with the necessary tax documents to file your taxes the following year, so you can enjoy a fully tax-deferred exchange.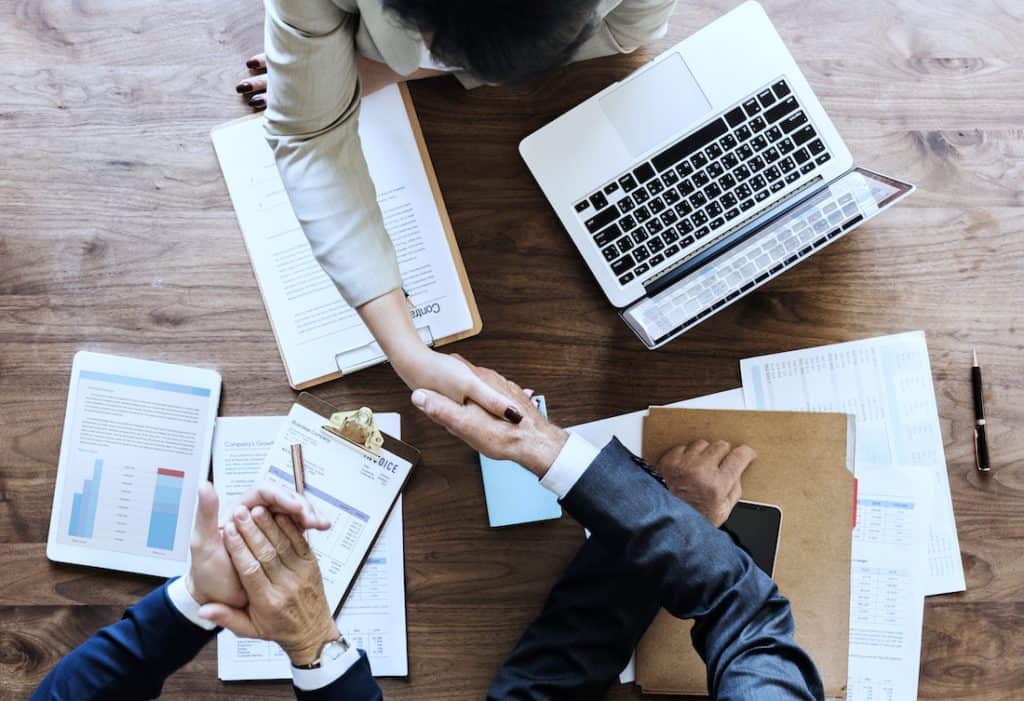 Meridian Pacific Properties is a pioneer in Built-to-Rent investment properties. We are thought leaders with a long history of proven success.
PROPERTIES UNDER 
MANAGEMENT
Not sure how to do it on your own?
Send A Message
Whether you're ready to sell today or in the future, we are happy to answer any questions you may have about your real estate portfolio.
Email, call, or fill out the form below to get in touch. If you already have a property and are ready to start an exchange process now, click here.