We are a full-service real estate company offering 
high-quality and high-yield turnkey 1031 exchange homes.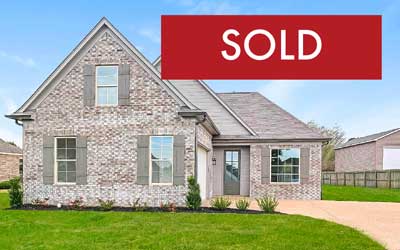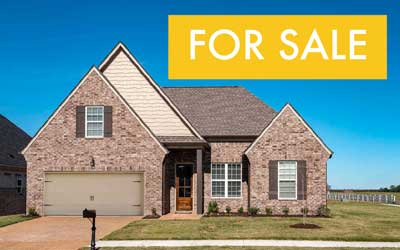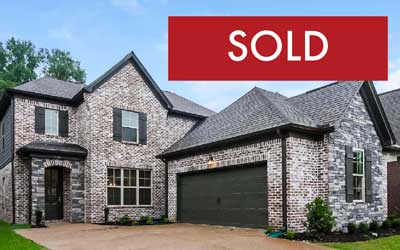 When an investor sells investment real estate for a gain, capital gains tax is due in conjunction with the sale. A 1031 real estate exchange, sometimes known as a 1031x or a tax-deferred, like-kind exchange, offers investors the opportunity to defer payment of capital gains taxes on the investment property gains under certain conditions by exchanging, or purchasing, a like-kind replacement property.
While simplified, the infographic below illustrates the power of a 1031 exchange in real estate. The ability under the tax law to defer payment of taxes enables an investor to have more capital invested than he or she would otherwise, and therefore enables higher returns on investment.
New Construction
Build-to-Rent Homes
Meridian Pacific Properties is a seller of turnkey SFR investment real estate that can provide a quick and easy solution to your 1031 exchange needs. Our full-service team will help you find and analyze appropriate homes and financing options.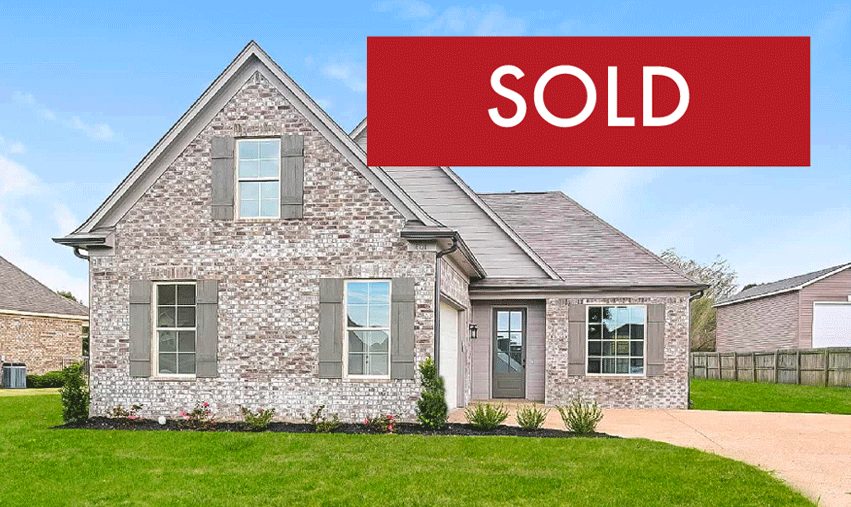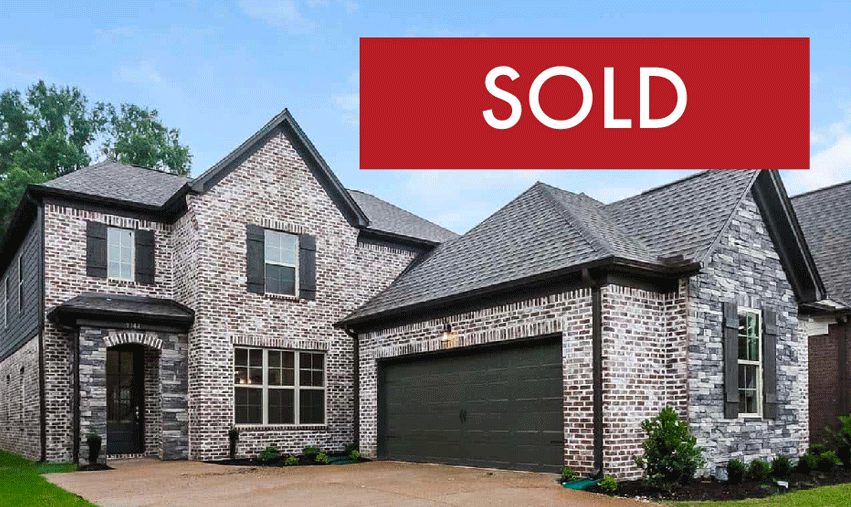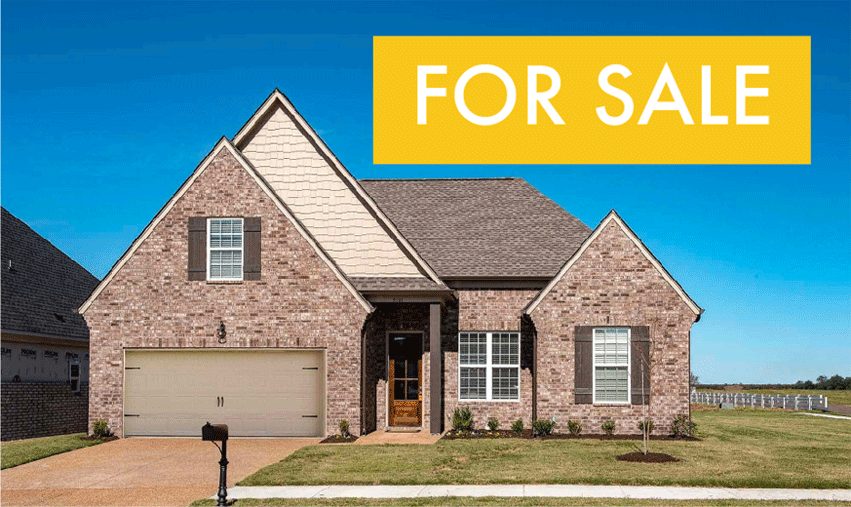 The 1031 Exchange Process
Contact a 1031 Exchange Qualified Intermediary (QI)
Contact a 1031 exchange qualified intermediary (QI) to set up the exchange before you close on the investment property you wish to sell. This is an important first step as the proceeds from the sale must go to the QI who will hold the funds in an escrow account until they are redeployed for a new purchase. If the funds are sent to you directly (and not the QI), you are no longer eligible to complete the exchange.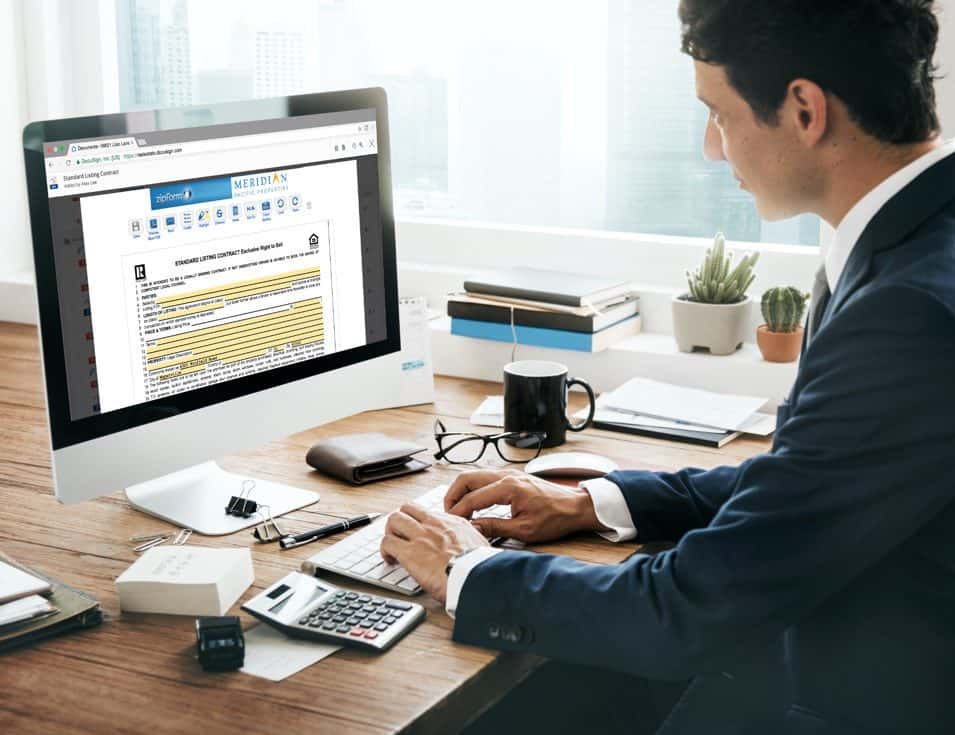 Identify Properties to Purchase
Identify properties to purchase. Call Meridian to get support in finding replacement "like kind" properties that will satisfy your exchange requirements and meet your goals. Meridian will guide the investor through every step of the process.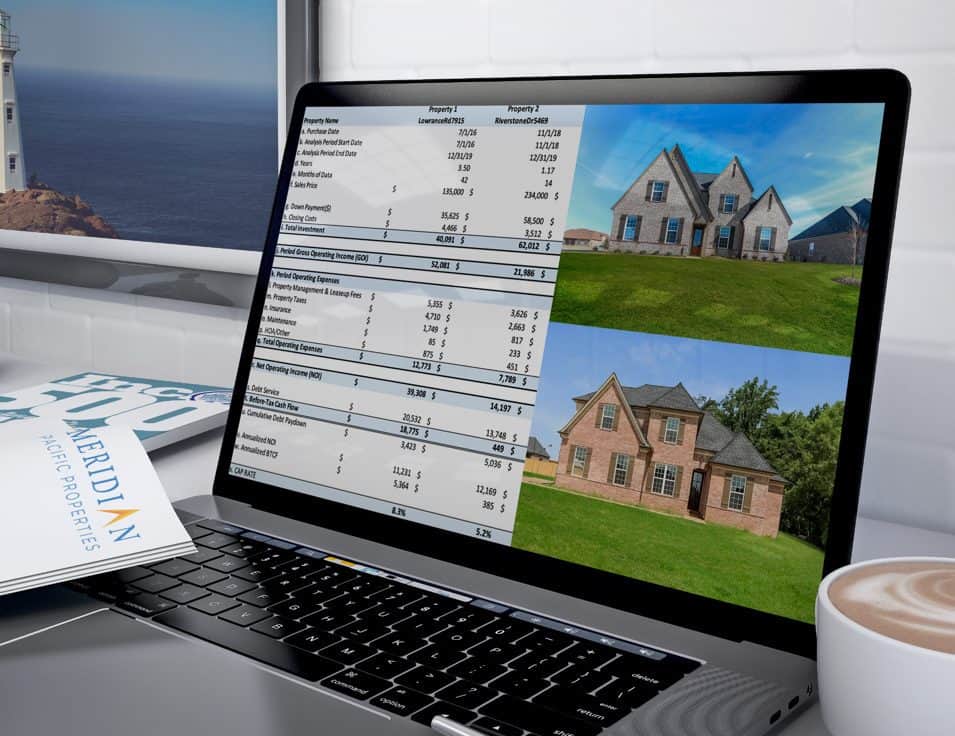 Close on your Relinquished Property
Close on the sale of your relinquished property. Ensure that all funds are wired to your QI. Submit your identification period docs to your QI within 45 days of your sale.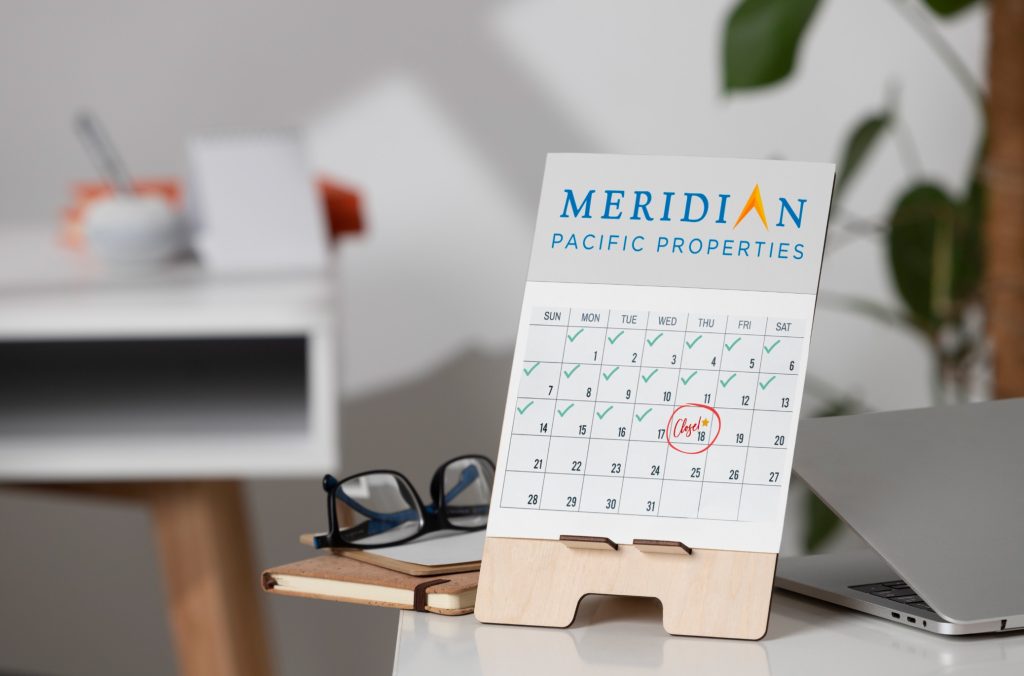 Put Investments into Contract
Put all investments that you look to purchase under contract. Ensure that the expected closing dates and amounts comply with your exchange needs.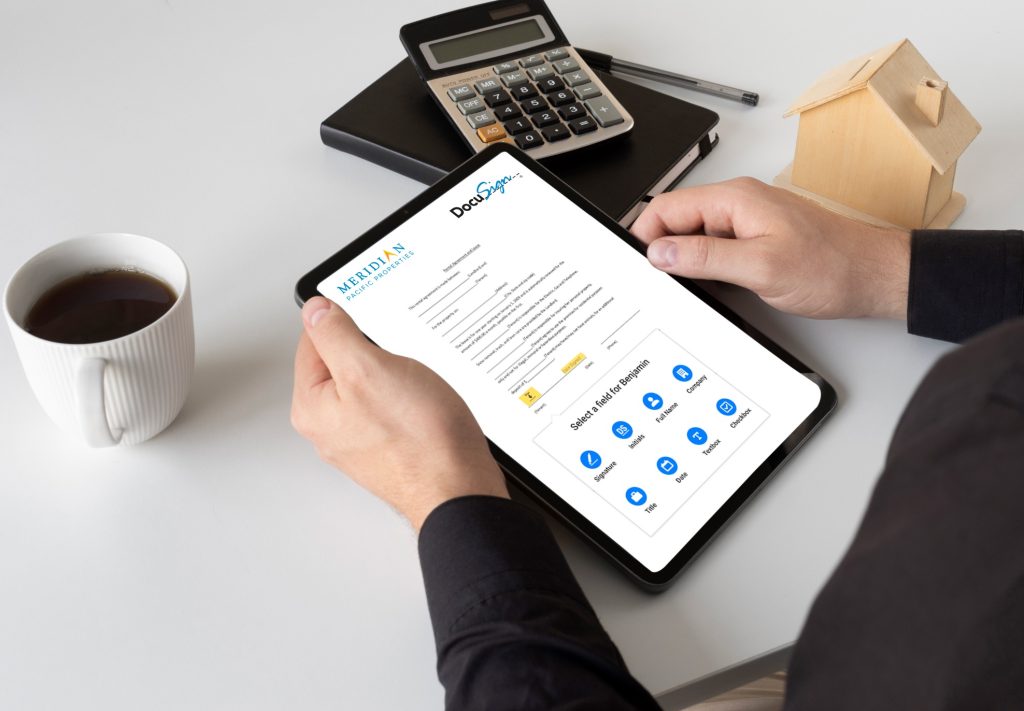 Close on your Properties - Enjoy the benefits!
Close on your properties and enjoy the benefits of a tax-deferred exchange. Meridian will work with the title company, closing attorney, 1031 exchange QI, and lender (if applicable) to streamline and simplify the closing process for the investor. We help make things easy.
Meridian Pacific Properties is a pioneer in Built-to-Rent investment properties. We are thought leaders with a long history of proven success.
PROPERTIES UNDER 
MANAGEMENT
Are you a real estate investor looking for a convenient way to save on your tax bills? Then, you will be happy to employ a 1031 Exchange strategy that allows you to defer the amount you owe on tax. However, it is necessary to understand the working principles of the 1031 exchange to ensure you adhere to IRS guidelines.
You must identify the property/properties you wish to purchase for your exchange within 45 days of when you sell your relinquished property. It is helpful to know what you will be buying first before closing on your relinquished property to avoid the stress that goes along with this process.
You must complete the exchange (i.e. reinvest all proceeds from your relinquished property sale) within 180 days of when you close escrow on your relinquished property. You must comply with one of the following: the 200% Rule, 3 Property Rule, or 95% Rule. This will inform what kind of assets you can purchase to complete the exchange.
There are a set of rules you must adhere to when executing a 1031 exchange. The 45-Day Rule and the 180-Day Rule are the two most pertinent rules. To read more about 1031 Exchange Rules, visit our blog.
Benefits of 1031 Exchanges
The 1031 exchange allows taxpayers to indefinitely postpone capital gains and depreciation recapture taxes on the sale of an investment property if a "like kind property" is purchased within a specified timeframe. This allows investors to redeploy the net proceeds from a sale into "like kind" property without a taxable event. Aside from this great advantage, there are other benefits and strategies that people employ with the help of a 1031 exchange:
Diversify your Portfolio and Expand your Wealth
For many investors, this tax-advantaged strategy is a great way to diversify their portfolio, grow wealth, and generate more returns over time. An investor can exchange a single-family apartment in a highly favored market such as Los Angeles for many rental properties in a less exorbitant city and less volatile market, leading to a better cash flow. This "like-kind" designation affords some flexibility in diversifying asset type and location.
A Tool to Have More Investing Capital
1031 exchanges are a great way to grow wealth using pre-tax dollars.  So how does one take advantage of the equity that has built up in an asset if they are always rolling the profits into other investments?  One strategy people use is this: if an owner needs money but doesn't want to pay the taxes from a home sale, they have the option to pull equity out of an asset doing a cash-out refi.  This strategy allows the owner to harvest equity tax-free that can be used at the owner's discretion.
Build Wealth Compounding Purchases
Another common strategy people employ is in continuing to re-invest real estate funds into more (or better) real estate over the years via a 1031X.  One home may get sold after a few years, and that money can then be the down payment on two homes.  After a few more years, those homes are sold and are used to purchase four homes.  So on and so forth.  Being able to use pre-tax proceeds significantly enhances purchasing power.  By being able to add more doors to your portfolio, you are creating more diversification and increasing your depreciable basis (another form of sheltering income) which ultimately improves your returns and reduces your overall risk profile.  
One might be thinking, "well it's great I can defer the taxes now, but at some point, I'll have to pay the IRS."  While this would be true if you were to sell property outside of a 1031 exchange, what many investors do is choose to hold on to real estate until the day of their passing.  Under current laws, when someone passes away, all of their real estate holdings get a step up in basis, which means that the heirs of the assets will get the real estate reevaluated on the date of death and – if they choose to sell the home on the same date – would not be subject to any tax.  This can be a tremendous strategy to use in estate and succession planning.
A Better Alternative
to a DST
We provide a convenient, turnkey solution, while allowing the investor to maintain full control of the asset. The process and returns are preferred to a Delaware Statutory Trust (DST).