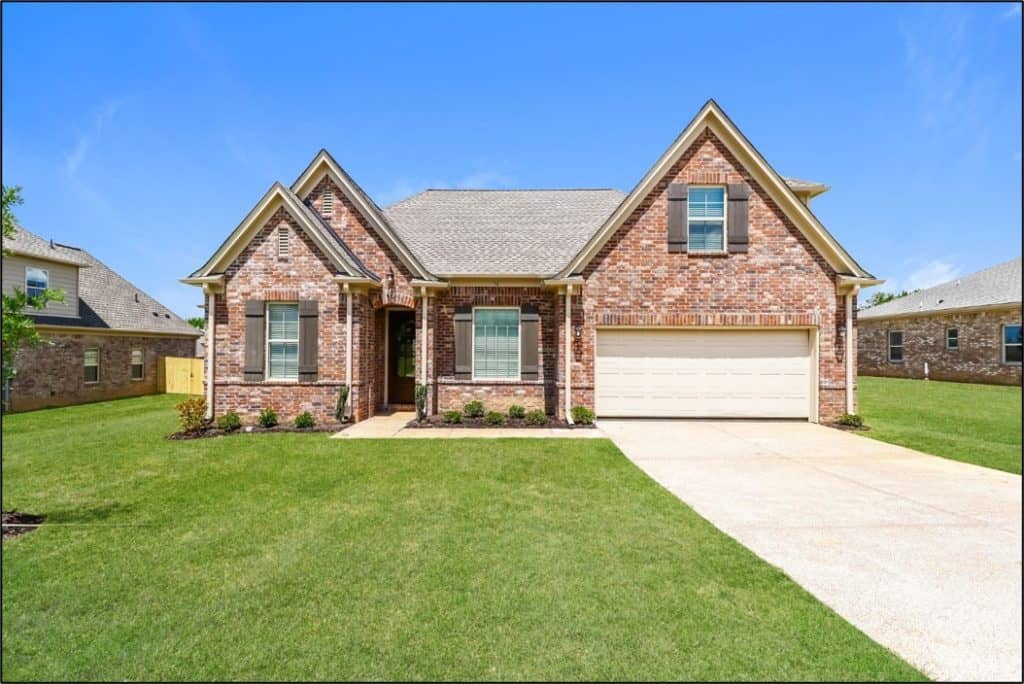 Meridian Pacific Properties, Inc. provides investors with a premium, turnkey real estate platform specializing in high yield, Class A investments for wealth building and retirement planning.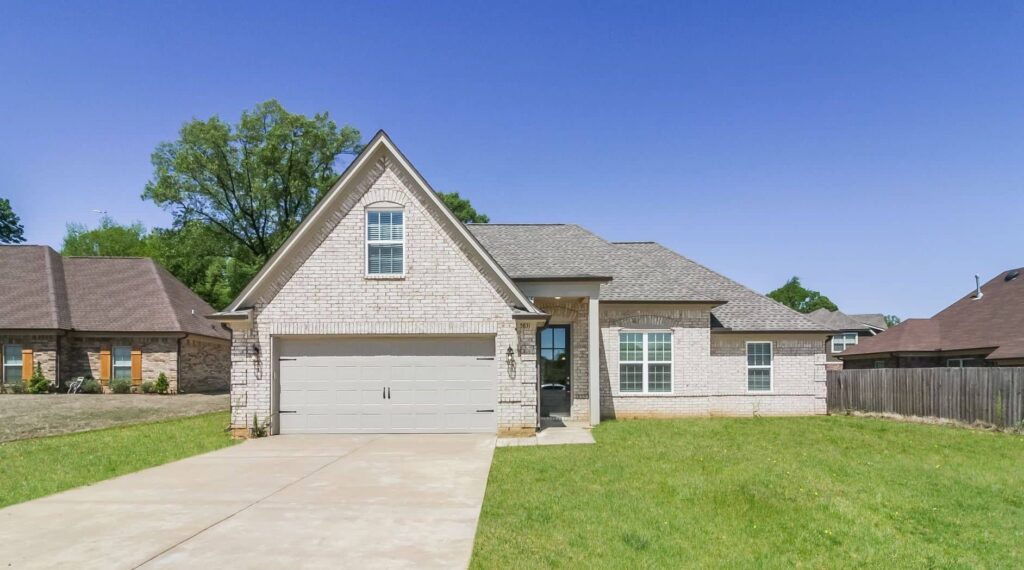 Our investors were quick to buy our Ingram Inventory. We now have Class-A Inventory available in two new subdivisions. Both near the epicenters of new employment at companies like Google and Amazon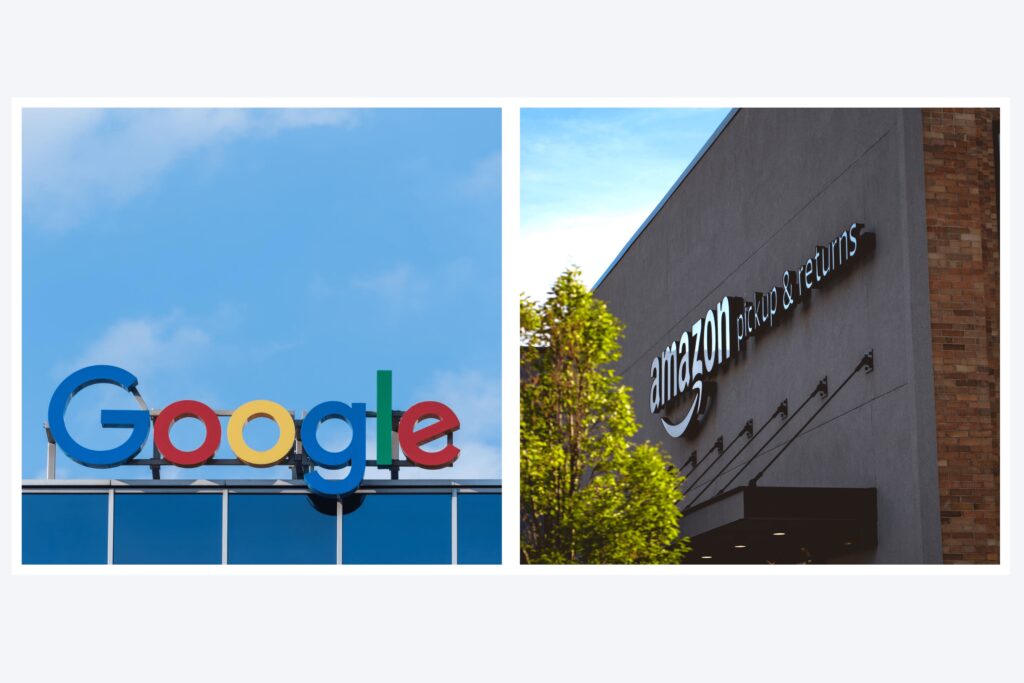 Google and Amazon are growing and they are coming to our local neighborhoods. This will bring more jobs to the area and shows strength in the local economy.