Residential real estate is one of the most stable investments and can generate the highest overall returns. We are so confident in our strategy that
we guarantee rent for the first year
What's the fastest way to lose money on a rental property? VACANCY. We take away that fear by guaranteeing you will never go more than 45-days without a tenant in your first year of ownership, or we will pay the rent ourselves. Email [email protected] for more info.
of every property you buy with Meridian.
SFR vs. Other Real Estate Investments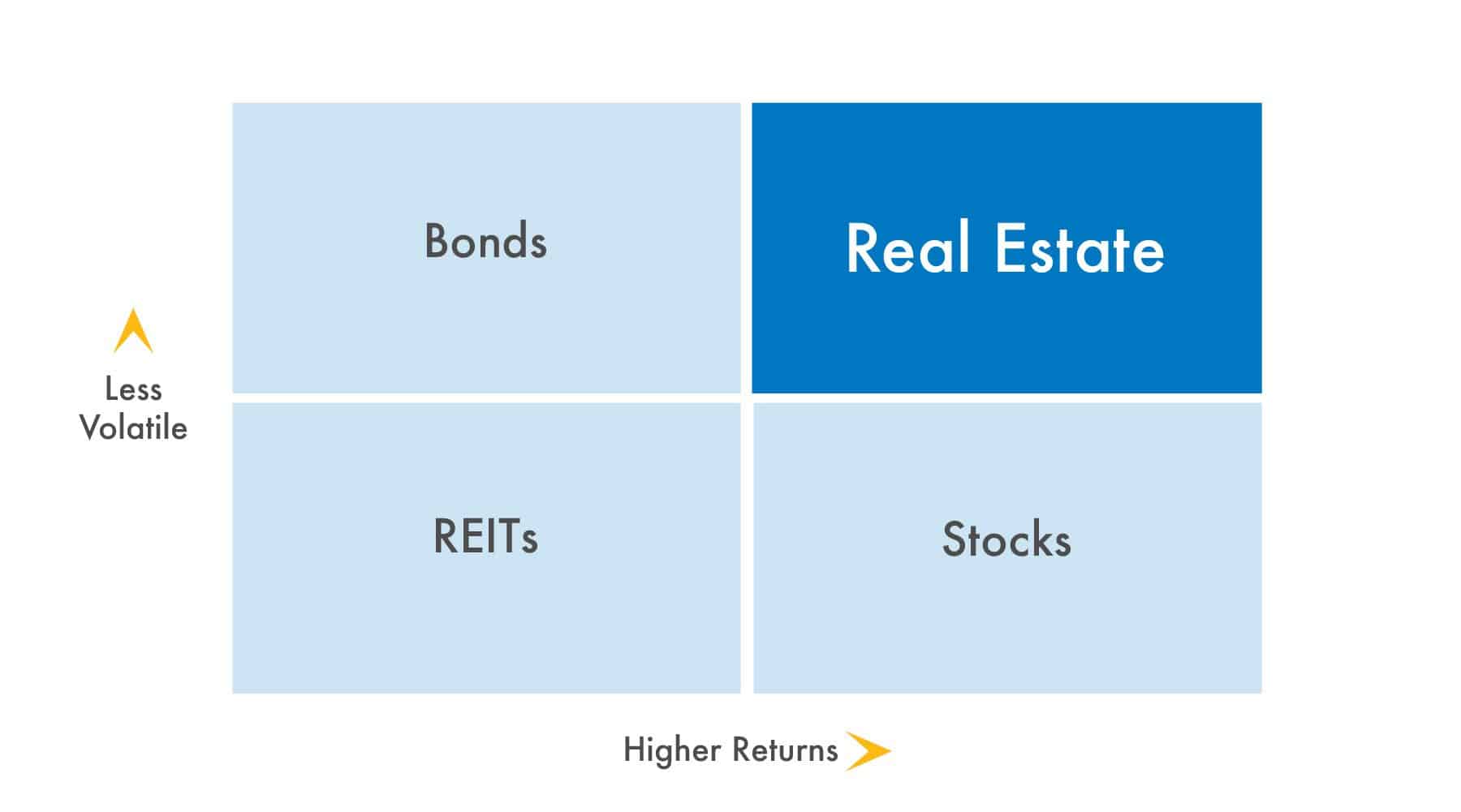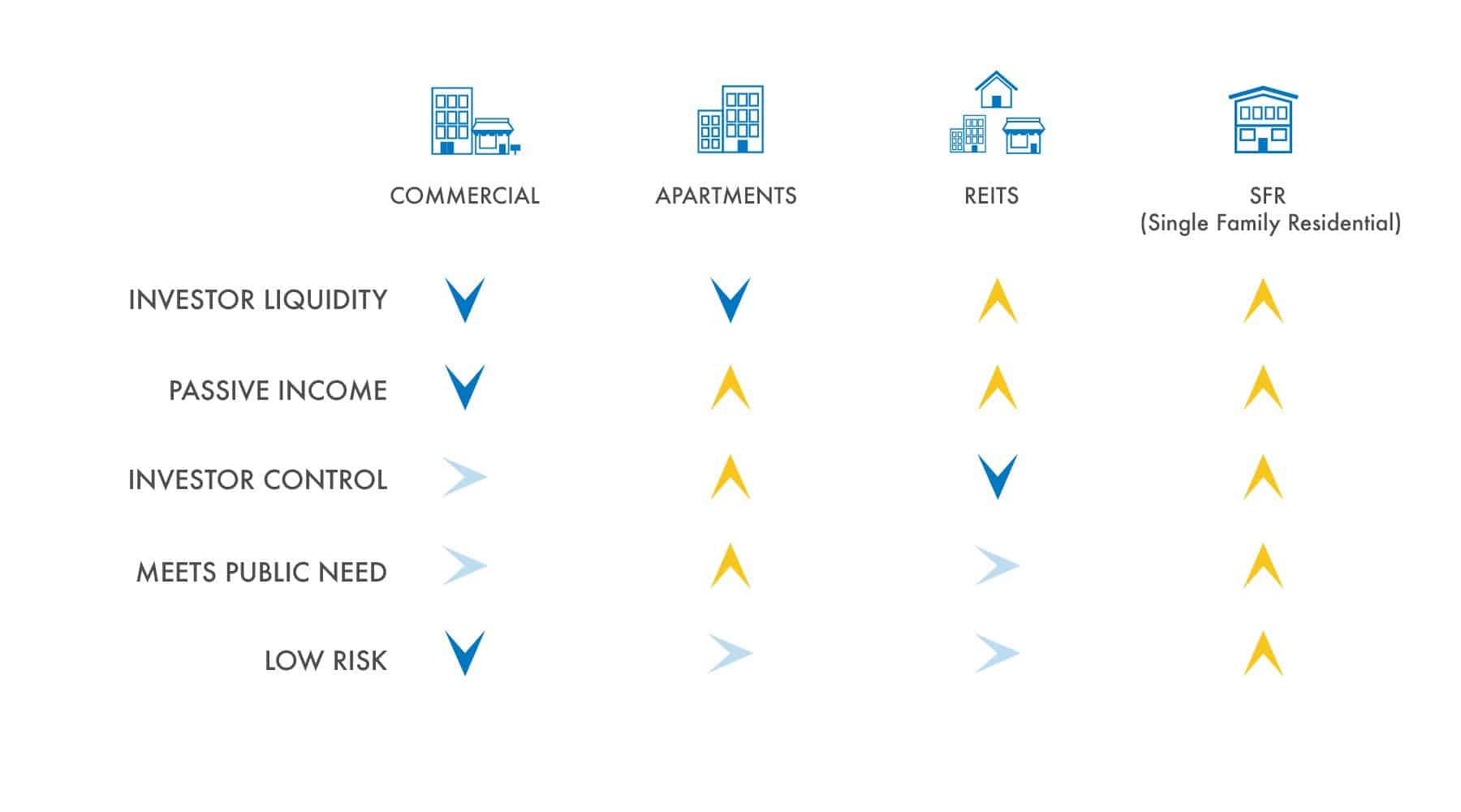 As a full-service real estate company, Meridian's objective is to provide our investors with products and advisory services that generate excellent returns while mitigating the common risks and challenges in real estate. Our turnkey solution has been developed to bring investors diversification and stability to their investment portfolios. With years of market expertise, a vertically integrated platform and a professional service team we are able source, stabilize and manage investments for our clients that produce high yields without sacrificing quality.
Meridian Pacific Properties develops, constructs, leases, manages, and sells Class A, single family investment properties and portfolios to investors seeking positive cash flow investment opportunities. We streamlined our vertical for maximum efficiency.
We are the market leaders in build-to-rent investment properties and we consistently outperform other real estate companies. If you are looking for experienced investors to guide you, contact Meridian.
Higher Returns for Homeowners
Meridian creates higher returns for owners of rental properties. How? We maintain the lowest vacancy levels, provide exceptional property upkeep and have an on-call service team.
We beat our competitors with a 95.8% occupancy rate.
Our vacancy sits low at only 4.2%.
We've got an exceptional 74% lease renewal rate
Our rental collection rate is an impressive 99.34%.
Meridian Property Management
We consistently outperform other property management companies and we are the market leaders in Build-to-Rent investment properties.
Avg. Rent (Single Family)